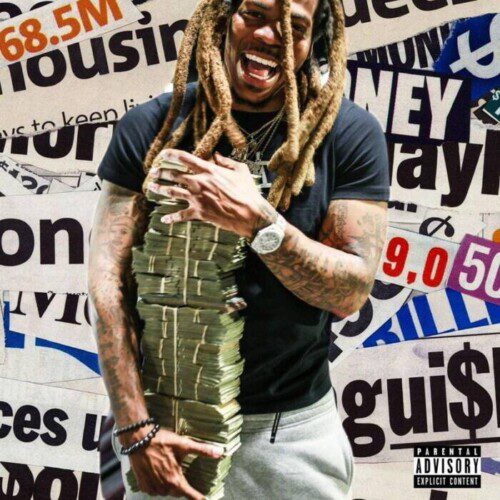 Young E Class The Rising Star
Young E Class jumps back in the studio and spits freestyles over some of the most popular songs in the industry. When asked what's the name of the project, He said "it's just a mixtape" He even went over R&B Free Mind By: Tems. This tape is short but packs a huge punch.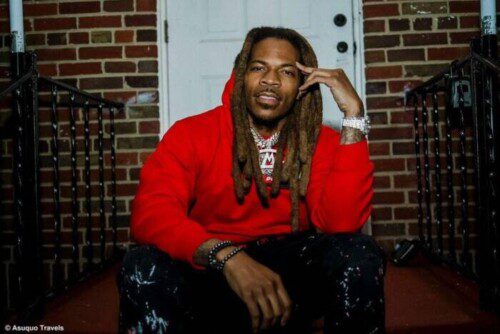 His delivery switches up on the tracks, meaning mid flow. He flexes his topics, his flow, and timing. This tape is a straight through menace. He rarely jumps on beats but when he do it's a force to be reckoned with. Young E Class sets the tone for a promising year.
© 2023, Tedfuel. All rights reserved.