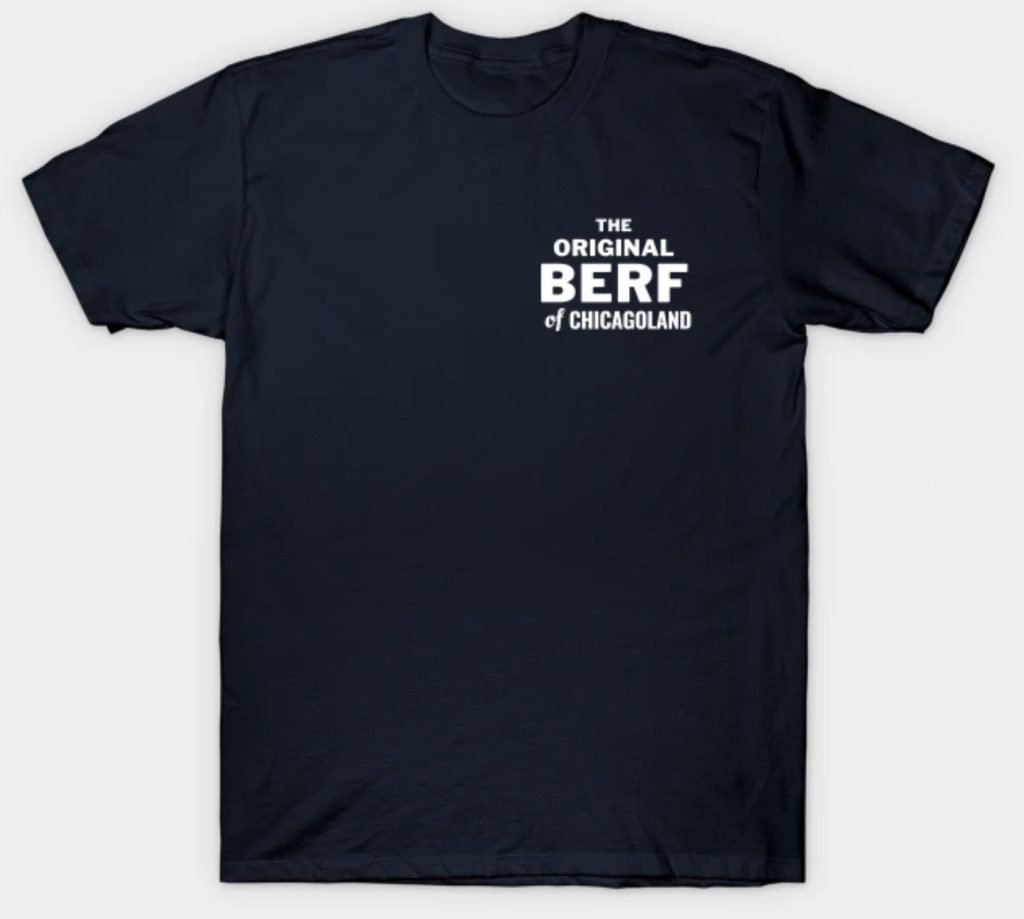 Yes, Chef! You Can Actually Order Your Own 'Original Berf' T-Shirt Like the One in 'The Bear'
If you purchase an independently reviewed product or service through a link on our website, Rolling Stone may receive an affiliate commission.
There's a moment in the premiere episode of The Bear's second season — now streaming on Hulu — where Jeremy Allen White's character Carmy addresses the T-shirt that Ebon Moss-Bachrach's Richie is wearing.
"Your shirt says 'Original Berf,'" Carmy says about the tee. Richie responds that it's a "printing mistake — a collector's item." Less than a week after the series premiere, fans of the hit show can now get their hands on their own "collector's item" as T-shirt makers have released their own spin on the "Original Berf" tops.
Available on sites like Redbubble, TeePublic, and Etsy, the Original Berf T-shirt, is, of course, a play on the show's on-screen merchandise to commemorate the restaurant's previous name, the Original Beef of Chicagoland.
Buy Original Berf T-Shirt $16 at TeePublic
Last season, White's character Carmy returned home to help run the shop after his brother Mikey's death, but for Season Two, the show picks up where the finale left off, as Carmy, Sydney (played by Ayo Edebiri), and crew transform the Original Berf, er, Beef, into a fine-dining culinary establishment dubbed the Bear.
The Bear-inspired Original Berf T-shirt ranges in price from $16 to $32 at Redbubble, Etsy, and TeePublic, while supplies last.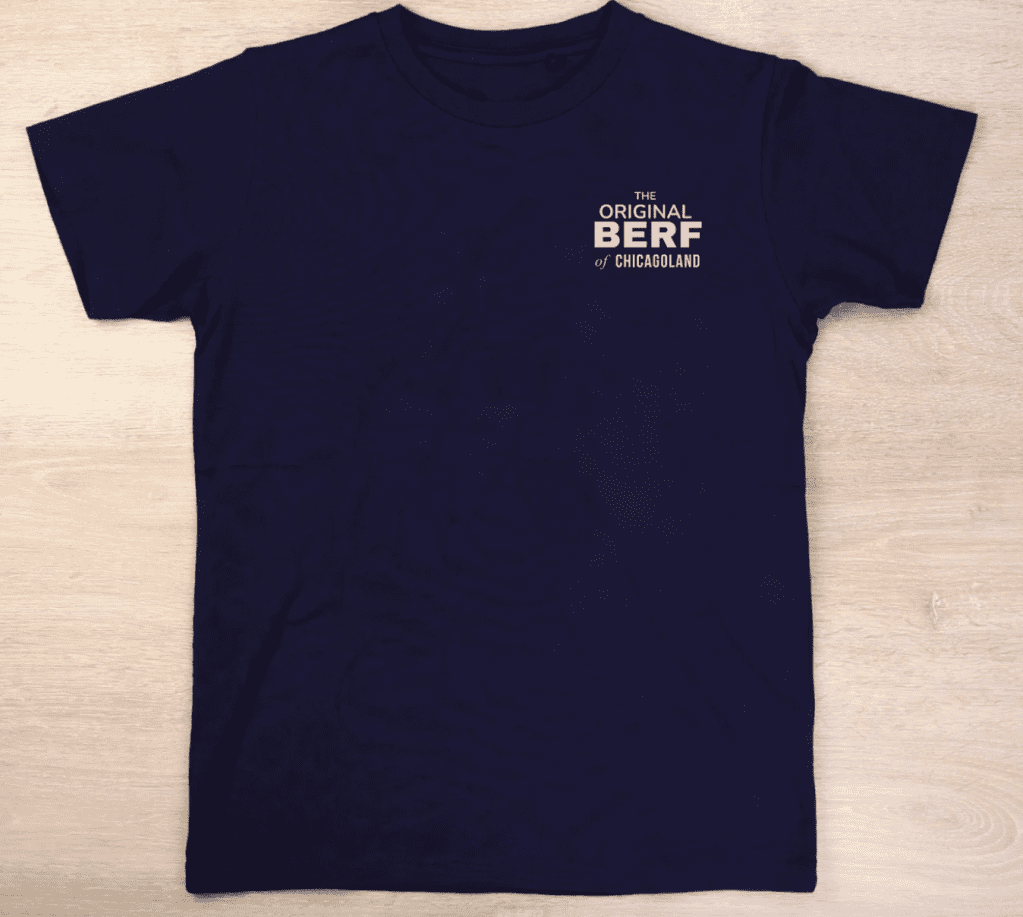 Buy Original Berf T-Shirt $30.44
While Richie seems content with the T-shirt in the first episode, fans who score an Original Berf top at TeePublic but want to exchange the tee for a different size can return their unworn purchase for up to 60 days, according to the brand's policy, and Redbubble also offers free returns on orders that don't work out.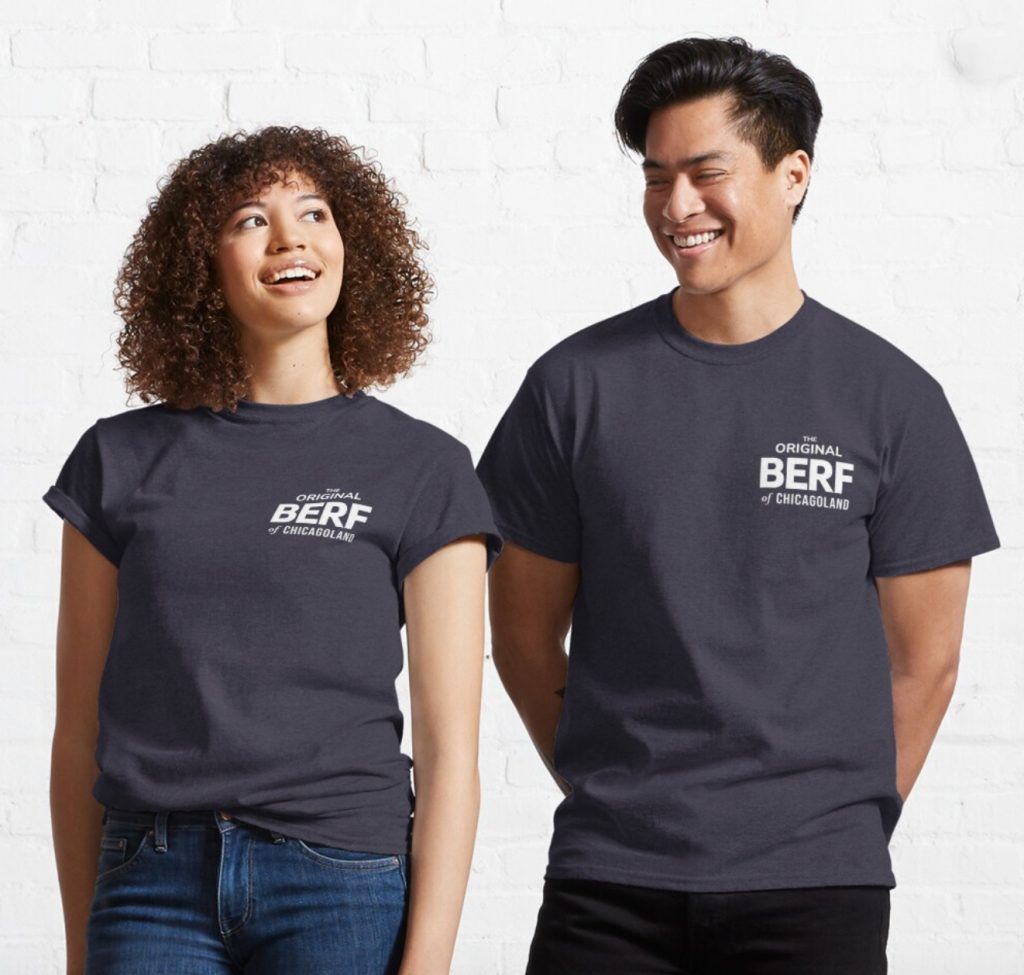 Buy Original Berf T-Shirt $19.84+ at Redbubble
The Original Berf tee's hardly the only way to show that you've binged The Bear — there's a handful of gear you can shop online to show you're a true fan of the FX series, including a typo-free Original Beef tee, plus a graphic tee that says "The Bear" and posters and mugs from the show's official merch shop. If you're still looking for more memorabilia, there's plenty more fan-made merch on shops like Etsy and on Amazon. (Shop The Bear-inspired merch at Etsy HERE.)
One of the most anticipated TV events of the year, The Bear Season Two is now streaming on Hulu. Fans who haven't caught up on the new episodes can watch the complete first two seasons on the streaming service, or sign up for a subscription starting at $7.99/month (Hulu With Ads) or $14.99/month (Hulu No Ads). If you don't have a Hulu subscription, you can nab a 30-day Hulu free trial to watch all of The Bear right now while you wait for your new merch to arrive.
Buy Hulu Subscription $7.99/month
As Rolling Stone described in the Season Two review: "Every emotion [The Bear] conjures is a palpable, potent one, so that the lighter scenes create the illusion that you're standing right next to the characters, while the heavier ones make you experience the pain right along with them."