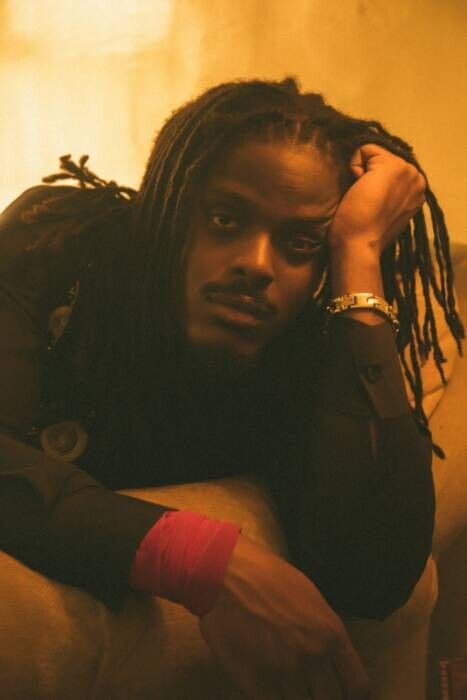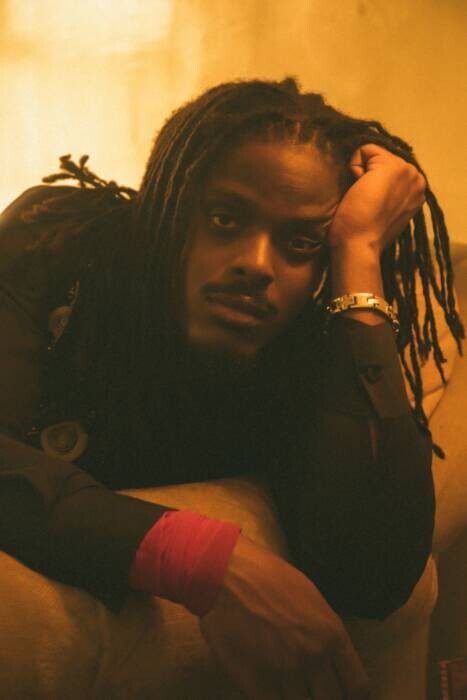 Tomi Thomas has been on a roll with new music, and he's back at it "Again" with this latest upbeat single! In his lyrical ventures, Tomi describes his love for a particular woman and the comfort of it. His sultry vocals blend in perfectly with the melody.
Multiple references to the necessities for setting the mood for indulgence and living life, his love for her is an addiction for him. He hit a home run with an A-list set of producers who cooked up a magnificent beat. Matthew Sean Allen and James Steed, who also worked on "Up" by Cardi B, added their flair to create a celestial summer vibe.
Tomi Thomas showcases the ability to combine great songwriting with vibes and vocals. His range of depth and quality of music adds fir for radio flair that promises big things in his future very soon! This latest project should firmly plant him as an ascending national star. Be on the lookout for Tomi Thomas. You might see him "Again" very soon! To listen to the new single, give it a play on your favorite DSP.