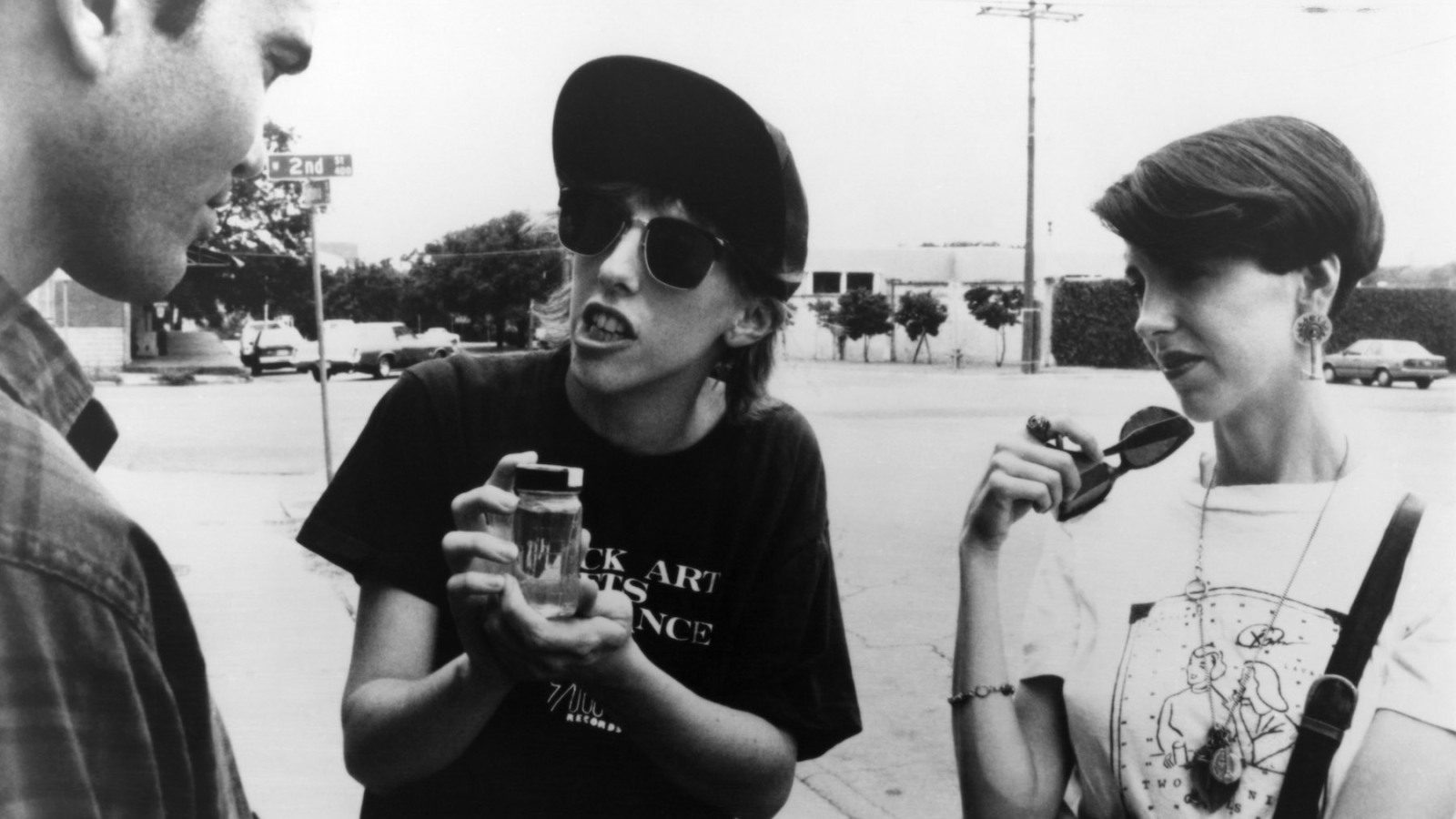 Teresa Taylor, Butthole Surfers Drummer and 'Slacker' Star, Dead at 60
Taylor, aka "Teresa Nervosa," was a drummer for the seminal psych-punk band. They shared she died "peacefully this weekend" of lung disease
Teresa Taylor, a longtime drummer for the psych-punk band Butthole Surfers, has died.
The news about Taylor — also known as "Teresa Nervosa" — was shared by the band Monday on Twitter: "Teresa Taylor passed away peacefully this weekend," they wrote. "She will live in our hearts forever. RIP, dear friend."
The cause was lung disease. Taylor was 60. In 2021, Taylor posted on Facebook about living with an "end stage" lung condition and having a "one-to-five [year] life expectancy." She wrote at the time: "I know I smoked like a chimney and this is to be expected. My spirits are up."
Taylor, from Arlington, Texas, performed in various high school marching bands as a kid alongside King Coffey, another eventual Butthole Surfers drummer. She drummed with the band during a core stretch from 1983 to 1989, including on their celebrated albums Psychic… Powerless… Another Man's Sac and Locust Abortion Technician. She contributed to the band's signature sound as one of two drummers playing in unison on separate kits, alongside Coffey. In 1989, she suffered from a brain aneurysm and, after brain surgery, began experiencing seizures.
While famous as a musician, Taylor is also iconic for her cameo in the 1991 Richard Linklater film Slacker, in which she played the part of a woman peddling Madonna's pap smear on the street. She appeared on the film's poster and promotional items for the movie.
"I'd read an interview with Teresa in Bitch magazine… she was saying she was obsessed with Madonna. That she wanted to just maybe even kill Madonna — to be to Madonna what Chapman was to Lennon. You say that about a politician, you get arrested. If you say that about a musician, everyone knows you're joking. Or do they?" Linklater told Criterion.
This is a developing story and will be updated.