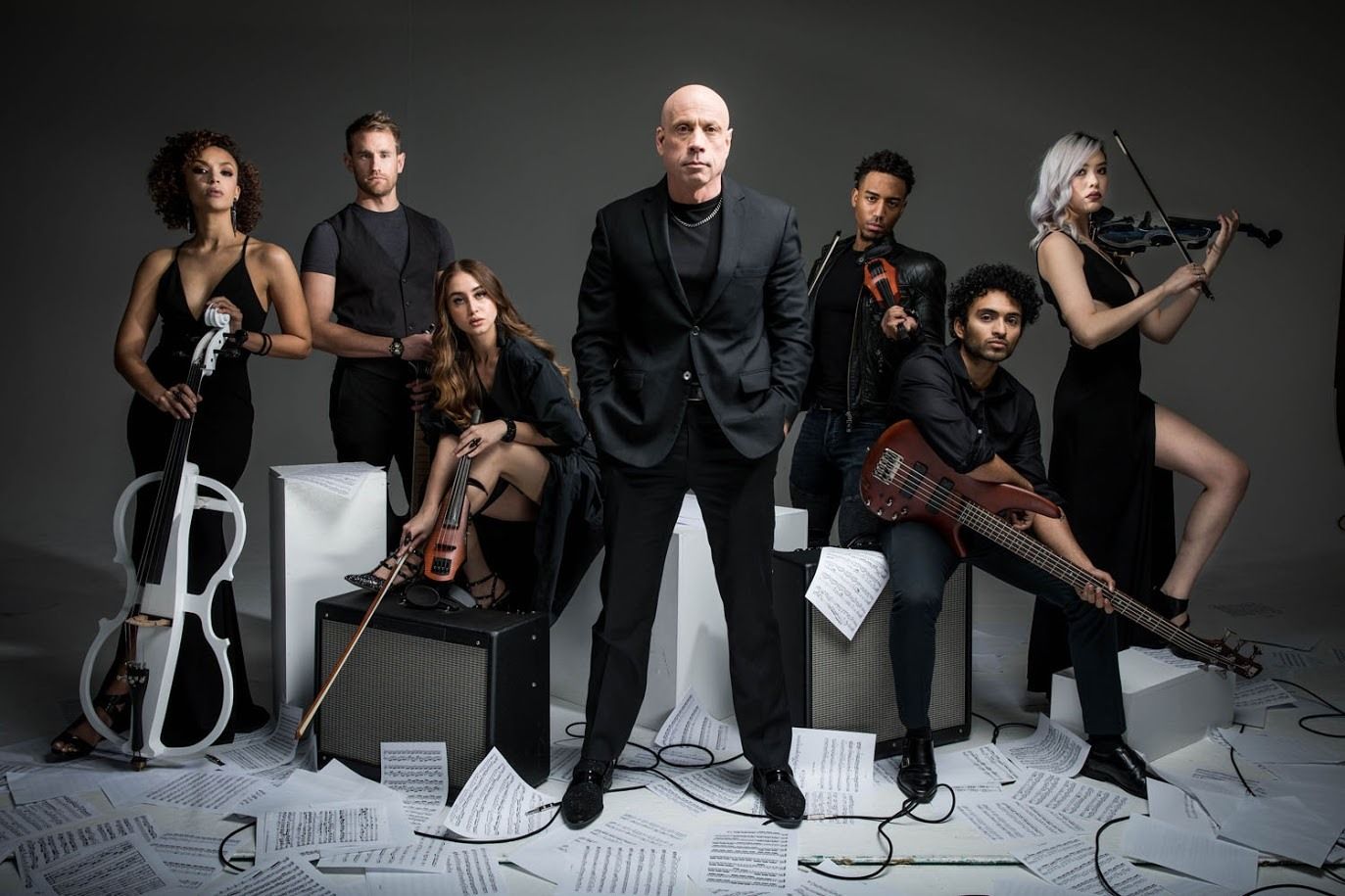 Renowned Composer Kitt Wakeley Unveils First Single, 'Conflicted' featuring Joe Satriani, Off Upcoming Album Symphony of Sinners and Saints
With a fearsome approach to music, Kitt Wakeley created a compelling combination of orchestra, EDM, piano, and rock, resulting in an unprecedented vibe that guides the audience on a journey of vivid emotions.
The first single of his wildly anticipated album Symphony of Sinners and Saints (will be released in the coming months) is titled "Conflicted," featuring Joe Satriani, a rock guitar legend.
When Wakeley is not working on his projects, he is in great demand for creating rock, pop, and country tracks for various artists, while also producing for trailers, film, and TV.
Wakeley is a self-taught musician. He experiments with a wide variety of instruments, but his discovery of synths was what ultimately led him towards his calling. At the young age of 16, his first song was featured on a local Oklahoma radio station.
Following his passion and great interest in music, he produced "Conflicted" which can be considered one of the artist's most successful releases to date. The captivating essence of the song is genuinely stupefying on the listener's end. Once his Symphony of Sinners and Saints will be released, we will surely get to experience much more of his talent.