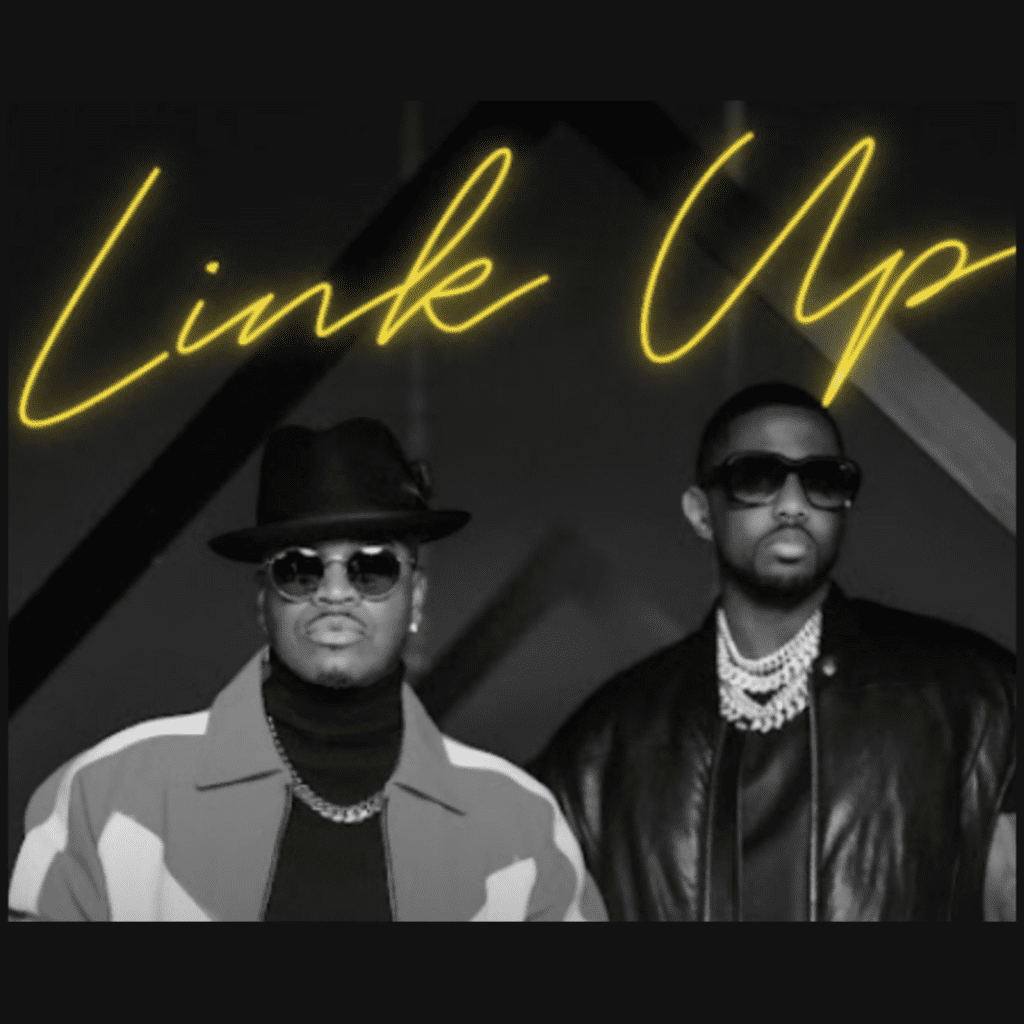 Ne-Yo & Fabolous "Link Up" For The Remix
A remix of Ne-Yo's new single, "Link Up," featuring longtime collaborator Fabolous, injects new energy into the track. As Fab delivers his smooth-talking lyrics between Ne-Yo's signature vocals and catchy songwriting, the former label mates continue the pick-and-roll winning combination. 
"Link Up" marks Ne-Yo and Fabolous' fourth collaboration since the early 2000s. The two's hit-making collaborations originally began in 2007's "Make Me Better," off Fabolous's fourth album, From Nothin to Somethin. With collaborations with Diddy, Jacquees, and Maino, Fabolous had a very busy 2023.
Ne-Yo is fresh off his highly successful Champagne & Roses tour as "Link Up" builds anticipation for a forthcoming album, the follow-up to 2022's Self-Explanatory (Motown). Outside of his Compound record label, Ne-Yo is an independent artist. 
A black-and-white visual for the remix accompanies the audio. Fabolous appears on the remix courtesy of Def Jam Recordings.
Watch the official visual for "Link Up (Remix)," below. Available for purchase, downloading, and streaming on all digital platforms.