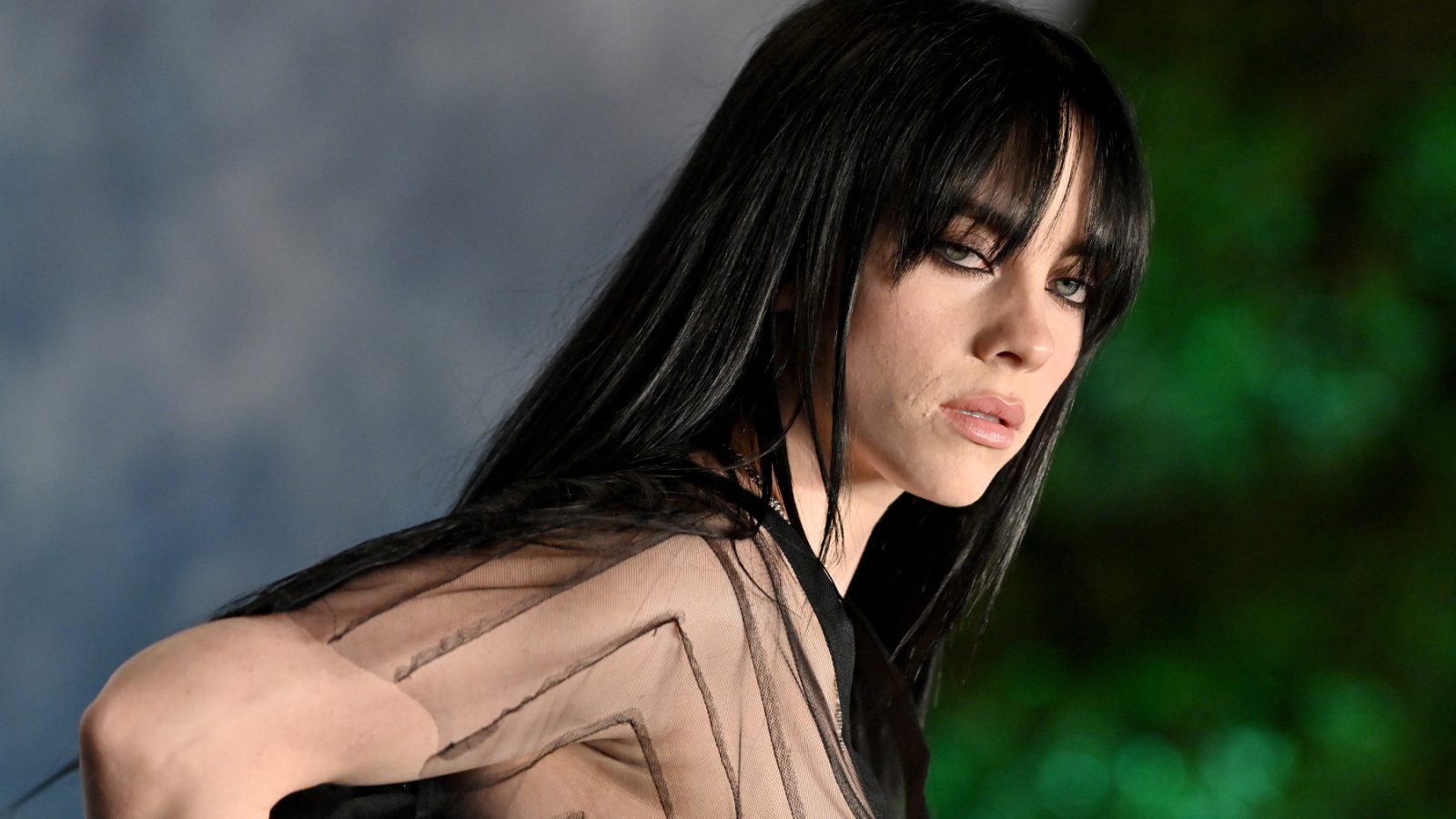 Labrinth and Billie Eilish Have 'Never Felt So Alone' in Haunting New Song
The pair first performed the highly-anticipated track together at one of Eilish's hometown concerts in December
Four years ago, Euphoria fans were clamoring for the official release of "Never Felt So Alone," a song that Labrinth barely acknowledge the existence of at the time. "Whoever said I had a song called 'never felt soo alone?'" he asked on Twitter in 2019, responding to the collective realization that the song that had been briefly previewed on the show wasn't included on the acclaimed season one soundtrack.
Labrinth has helmed the score and soundtrack for both seasons of Euphoria, capturing the menacing presence of Nate Jacobs (Jacob Elordi) and the internal tug-of-war between Rue (Zendaya) and her addictive desires in fleeting, often atmospheric songs. "Never Felt So Alone" appeared once again during season two this past year, but was still absent from the accompanying album. Now, the musician has revealed that the waiting game was part of getting everything just right — and that included recruiting Billie Eilish for the official recording.
"I thought you were my new best friend/Wish I knew better then/Who knew you were just out to get me/My whole world just fell apart," sings Eilish on the eerie new single. The track's accompanying music video is set to release Friday morning.
Labrinth and Eilish have orbited each other's circles as they relate to Euphoria. While Labrinth usually runs point on the show's music, "Lo Vas a Olvidar" — Eilish's collaboration with Rosalía from the 2021 special episode about Jules (Hunter Schafer) — was helmed by her brother Finneas. Their official crossover moment arrived when Labrinth joined Eilish on-stage during one of her hometown shows at the Kia Forum in Los Angeles in December to perform "Never Felt So Alone" and "Mount Everest."