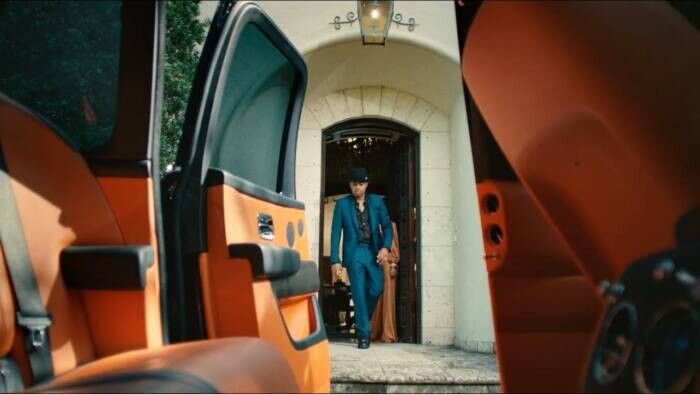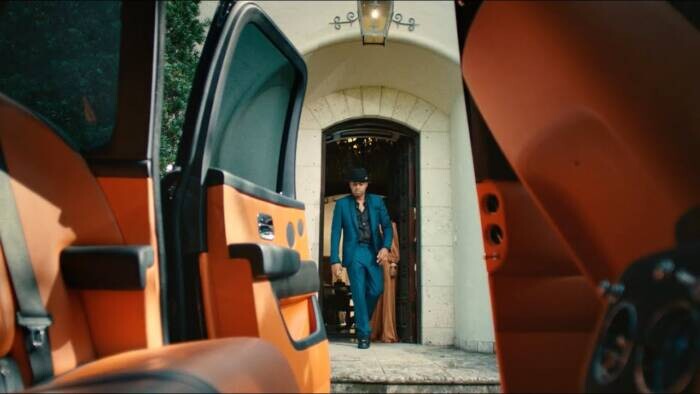 The wait is over! Nas has finally unveiled the visuals for his DJ Khaled assisted single, "27 Summers." And it's nothing short of prolific. A cut off his recently released thirteenth studio album, "King's Disease," "27 Summers" is a visual homage to Nas' iconic career – suit & fedora hat, to match.
The lavish visuals follow Nas as he hits Miami to link with Khaled at the golf course. You know.. grown rich man stuff.
"27 Summers" follows the release of Nas' "Spicy" and "Replace Me" – assuring us that he's still going strong in 2021 after the August 2020 release of his new album.