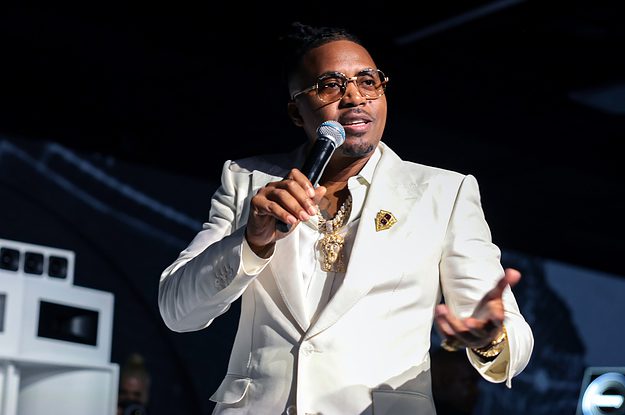 Nas Reflects on 'Hip Hop Is Dead,' Says Genre Was in the 'Wrong Hands' at the Time
In an interview for the Billboard cover story on the 50th anniversary of hip-hop, Nas looked back on the name of his 2006 album Hip Hop Is Dead and suggested he has no regrets.
"I made an album called Hip Hop Is Dead [in 2006]. Sorry not sorry, but I did because there were so many times the power of this music was in the wrong hands—not artists, [but] businesspeople," he said of the title for the record, which proved to be controversial at the time. Of course, hip-hop didn't die, but Nas believes it wasn't exactly on the right track in the mid-'00s because of the executives and business people at labels making decisions.
"To see that we're here and [hip-hop is] thriving [is incredible]. The art form is crazy right now," he continued. "That's a beautiful thing, and for younger artists that are just 20 years old to realize the history that is there and was laid down for them, to look at it and go, 'Wow, this is a long history with deep roots,' is a great feeling."