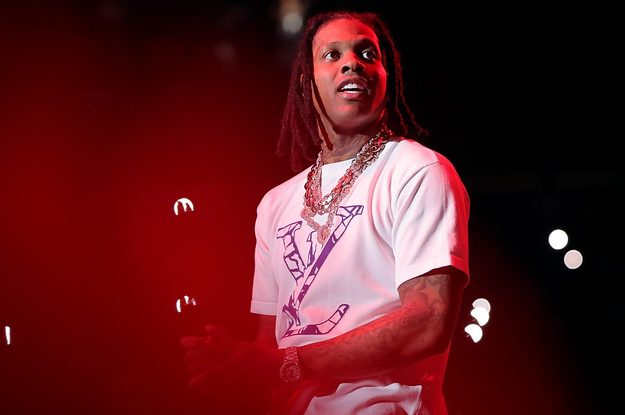 Lil Durk Responds to Drake's 'She Smirkin at Durk' Lyric on Young Thug's "Oh U Went"
Lil Durk has shared his thoughts on Drake name-dropping him in a recent collaboration with Young Thug.
On "Oh U Went," a track off Young Thug's latest album Business Is Business, Drizzy's guest verse features the Toronto rapper recalling an interaction with a woman, who he claims gave the Chicago rapper a suggestive look.
"She probably let both of us hit/The way that she smirkin' at Durk/She gettin' cake off the picture she take/I say, 'Girl, if it work then it work'/F**k a wedding dress, I'm tryna merk it and skrrt," Drake raps on the song.
In a recent interview with MSNBC, Durk was asked if the woman did, in fact, "smirk'" at him.
"I hope so," he replied. "I'll feel more confident and more happy with myself."
When asked about the woman in question, Durk said that he trusts Drake's recollection of the alleged incident. "If he said it, he seen it," he said.