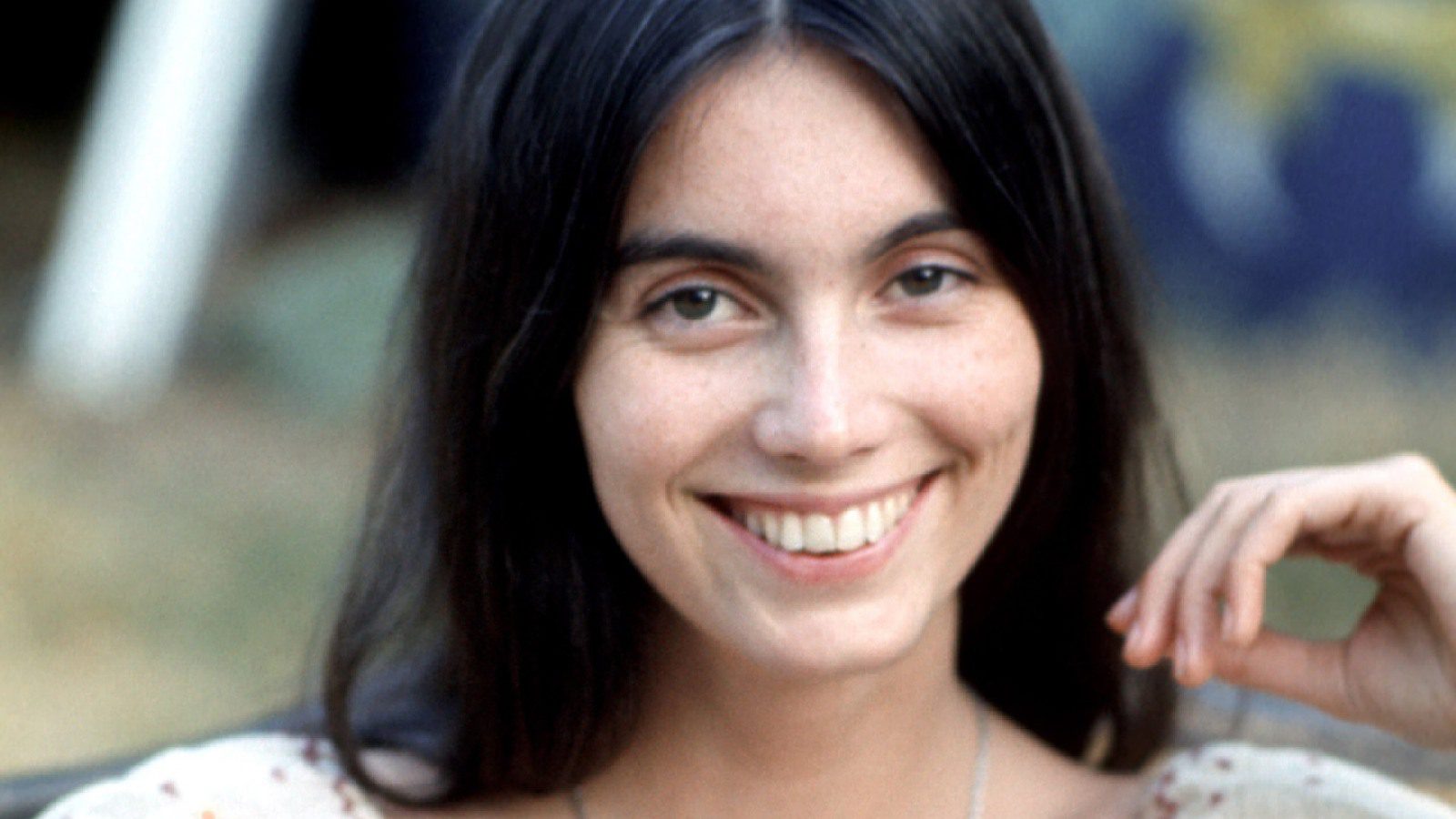 Miranda Lambert on Emmylou Harris: 'This Girl's Here to Party and Not Take Sh-t'

F
OR ROLLING STONE'S THIRD annual Icons & Influences feature, we asked eight of our favorite artists and entertainers to pay tribute to the women who have inspired them, in life as well as in their careers. Not only is Emmylou Harris one of Miranda Lambert's major songwriting influences, the country star also views the legendary singer as her primary model for what it means to have a long, meaningful career.
My dad introduced me to Emmylou, John Prine, Guy Clark, David Allan Coe, that whole era. When you hear that voice for the first time as a kid, you're old enough to register this feeling of "Why do I feel so warm inside?" 
I grew up on Emmy, but it wasn't until I really started getting into music and thinking maybe I'll do this for my life that I reheard her. I knew all the words by heart, but they didn't hit me the same until I really dove into songwriting around age 16 or 17. I think the first song was "Two More Bottles of Wine," which was written by Delbert McClinton. I'd heard the male version, but it hit harder with her singing, because I had gone through this phase of "How do I be a badass and still be feminine?" Emmy exuded all of that. Her delivery in a beautiful song like "Boulder to Birmingham" just rips your heart out. But then "Two More Bottles of Wine," I was like, "This girl's here to party and not take shit." I like this, too.
What I love about Emmylou is when I'll have no clue which song she wrote and which she didn't write, because she owns every single thing she does with such grace and heart, and it all kills me. "Easy From Now On" was another one of those songs, at 18, where I was like, "This song is life-changing." I have a huge wild card tattooed on my right arm, a queen of hearts, because the line in that song hit me so hard: "Don't worry 'bout me, I got a wild card up my sleeve." When we were writing my [2019] song "Bluebird," I was like, "Can we just do an ode to that?" The emotion in that song was the same emotion being stated in "Easy From Now On."
But I don't know if there's ever a time when we write a song like that and we don't bring up Emmy. When we wrote "I'll Be Lovin' You," for [2022's] Palomino, with Jon Randall, who used to play with Emmylou, and Luke Dick, we put a "Roses in the Snow" reference in there, because we had been talking about Emmylou, of course. 
I've been saying it since 2000, but if I ever have the guts, I'd love to cover "Red Dirt Girl." That's one of those songs that just stopped me. I was in the car with my mom when I was 17; we were going around to radio stations and handing out my CD, trying to get anybody to care, Loretta Lynn-style. "Red Dirt Girl" came on while we're on this drive to El Paso or wherever, and my mom just pulled over. It was the most stunning, beautiful story I'd ever heard. And then I looked up who wrote it and it was her, alone, of course. That set a new songwriting bar for me at that very moment. I was like, "I'm not doing it right. Whatever that is, I'm chasing that." And I'm still doing that 23 years later. 
I always said from day one, I want a career like Emmy's, because it's a never-ending career. She has 26 albums, and none of them are the same. Emmy's got this certain freedom because she sings with whoever she wants, whenever she wants; she covers whatever songs she wants; she writes whatever songs she wants to write. It's very inspiring to watch. 
It's good to be reminded of when you first start digging into that fire that you felt at 17. Sometimes we lose it here and there, because my hobby is also my job, and vice versa. But Emmylou's music makes me reignite that fire.