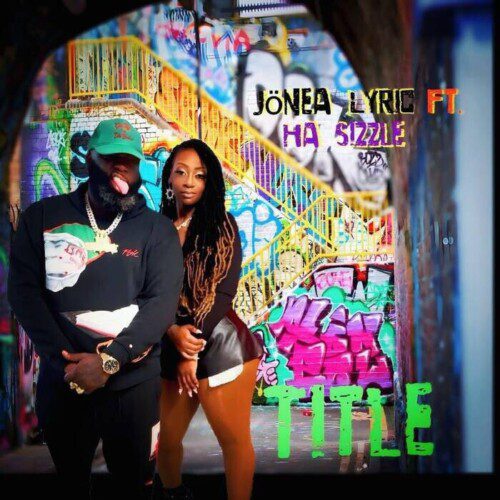 Jönea Lyric and Ha Sizzle Unleash Explosive New Orleans Bounce Music Collaboration
Jönea Lyric, an American singer, songwriter, and actress, was born into a family of performers in New Orleans, Louisiana. Her love for poetry began at the age of nine when her mother gifted her a dictionary, thesaurus, and a journal, instructing her to start writing out her feelings using words that rhyme. Over the years, she has worked with a range of celebrity producers and artists as a songwriter and is currently an artist of Black Label Music Group, debuting her first single "Title ft. (New Orleans King of Bounce) Ha Sizzle," in February 2023.
For the project, Jönea Lyric teamed up with Hollywood Pompeii Studios and Hollywood Jamie James to create strong visuals that evoked the emotions of the lyrics, which spoke of love, union, and adoration. Ha Sizzle, a legendary New Orleans Bounce artist, added an amazing presence to the song and visuals. The music video, filmed by celebrity videographer Hollywood Pompeii, showcased an intimate and clean aesthetic with cool-toned hued lighting and choreography featuring a boa constrictor named Obi-wan.
Jönea Lyric's debut studio album "BARE" is set to release in December 2023, and she is certainly an artist to watch out for. Her professionalism and talent shine through in her music and visuals, and with such great instruction and direction, she has developed a clear artistic vision.
© 2023, Tedfuel. All rights reserved.