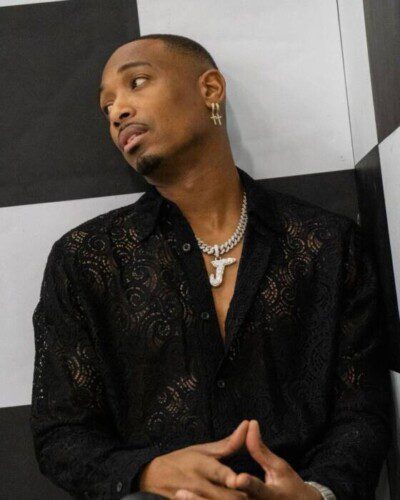 J YOUNG MDK, THE NEW GENERATION OF HIP HOP RELEASES, "MR. NICE GUY" (NO MORE)
J Young MDK, one of the fastest rising artists in the hip hop industry has kickstarted the year 2023 with an all-time banger 'Mr. Nice Guy.
The song has gained a massive upload over the internet due to its capturing yet relatable lyrics and choreography. Through the song, MDK has poured out his heart on the feeling of love. The song explains the struggles of loving someone who doesn't care about you or the love you show them. It also encourages one to love their body by enlightening yourself that you deserve a better person than the one who broke your heart.
'Mr. Nice Guy' creates a mixture of modern and retro vibes administered by the artist J Young MDK. It is a clear indication that this rising star is in the industry not only to be felt but to dominate as the best hip-hop artist in the universe.
Recently, toward the end of 2022, as you and I prepared for the Christmas holiday, J Young MDK was in the studio producing a hit 'Grandma House'. I can see you are nodding along, that it was a true banger, I mean even if you don't listen to hip-hop, you couldn't ignore this one!
'Mr. Nice Guy's single is one from his upcoming album Forever Young which he plans to release later this year. Based on his recent trends and the power that this young artist holds, the album is promising, so stay tuned for future releases.
All Young MDKs songs are available to listen to online in all the streaming media so go enjoy the lyrics and don't spoil the game. With the hits, J Young MDK has especially during the 50th year of hip-hop his impact is yet to be held by the music industry at large. Keep up with him on social media at @jyoungmdk.
© 2023, Tedfuel. All rights reserved.