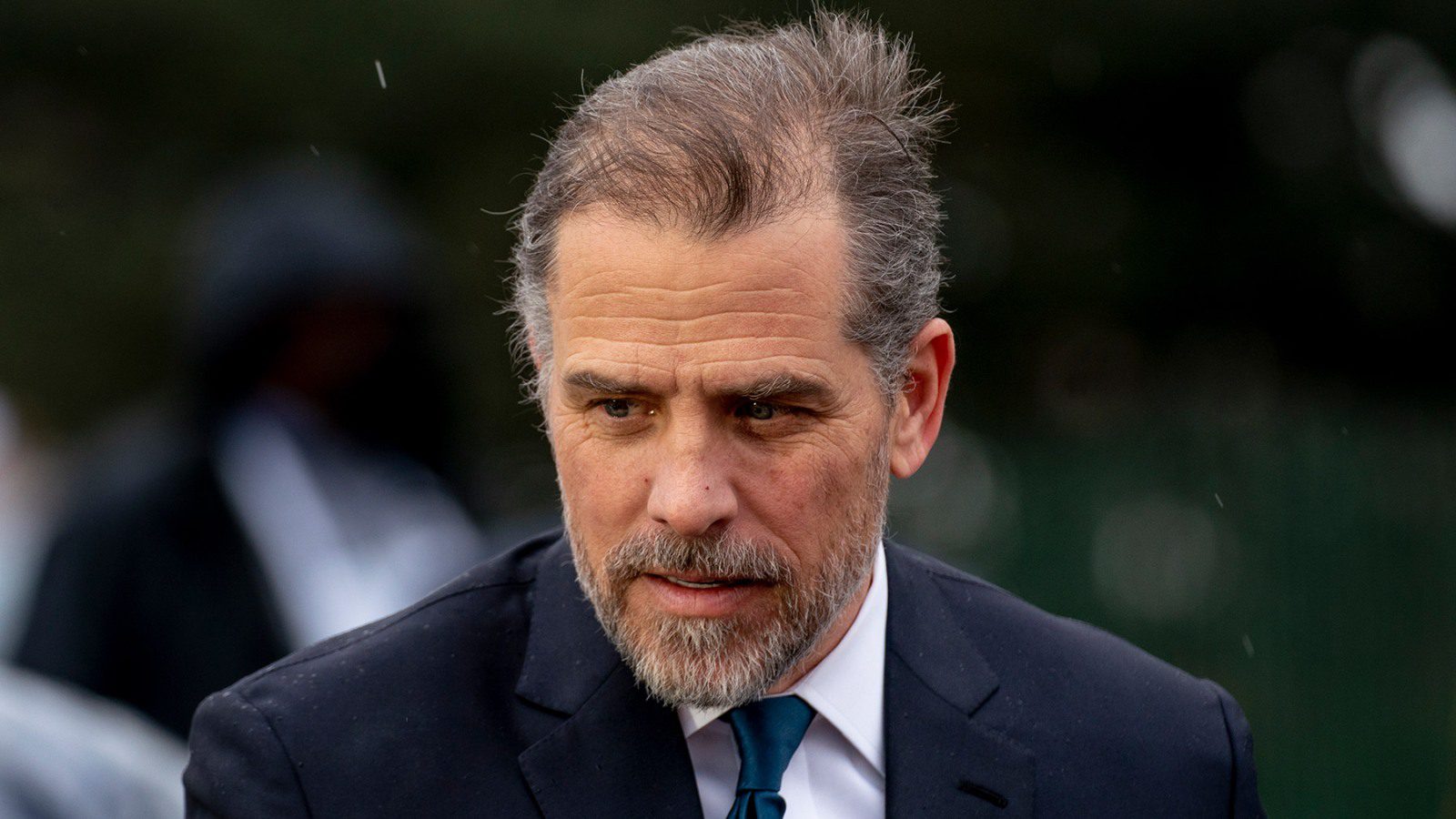 'Hypocritical': Hunter Biden's Attorney Slams GOP's Request for Records
Rep. James Comer is seeking financial and scheduling documents as well as Biden's communications with his father, uncle, and aunt over a 12-year period
It didn't take long for Hunter Biden's lawyer to reject a request made Wednesday by House Republicans for documents regarding the president's son's business dealings.
The morning after Rep. James Comer (R-Ky.), chairman of the House Oversight Committee, wrote to Hunter Biden seeking financial and scheduling documents as well as communications with his father, uncle, and aunt from Jan. 20, 2009 to Jan. 20, 2021, Biden attorney Abbe Lowell sounded off, writing that the committee "lacks a legitimate legislative purpose," as Biden is a private citizen, according to The Washington Post.
"It is more than ironic, perhaps hypocritical, for Republican members who now hold the gavel to declare such a legitimate purpose, when, while in the minority, they were vocal opponents of House Democrats seeking similar information from President Trump and his family, some of whom held official government positions," Lowell wrote.
This week, the GOP has made it clear that it will use its majority on committees to try to uncover nefarious activity by Biden and social media sites like Twitter — regardless of substantial evidence.
A Wednesday House Oversight Committee hearing on Twitter's suppression of the New York Post's reporting on Hunter Biden's laptop revealed almost nothing new, and largely served to highlight how the platform was worried about upsetting Republicans when it refrained from taking real action to tamp down the spread of extremism ahead of the Jan. 6 Capitol attack. Rolling Stone reported during the hearing that despite Republicans wailing about Democrats pushing Twitter to censor content, the platform was sitting on a "database" of censorship request from Republicans.
Lowell continued to take aim at the committee in his letter to Comer. "Peddling your own inaccurate and baseless conclusions under the guise of a real investigation turns the Committee into 'Wonderland' and you into the Queen of Hearts shouting, 'Sentence first, verdict afterward,'" he wrote.