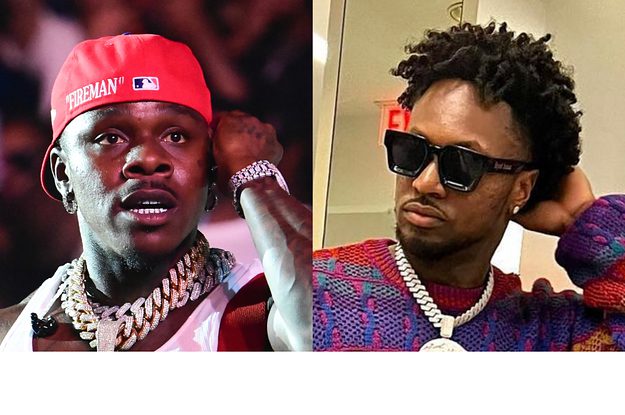 Funny Marco Asks DaBaby Why He Raps the Same Over Every Beat
Following DaBaby's breakout year in 2019, fatigue started to kick in with fans who felt much of his music sounded the same. His albums Baby on Baby and Kirk were well-received by fans, but once that settled, the rapper was dragged by online commenters stating that he needed to switch his flow up.
In the video for Lil Yachty's "Oprah's Bank Account," also featuring Drake, DaBaby made a joke about using the same flow on all his songs. Yachty, who played a version of Oprah Winfrey called Boprah, asked Baby how he felt about people saying he sounded the same. 
"It's interesting that you say that," Baby said in the video. "See, I always admire people's perspective on this matter 'cause it's like, if you make every damn song, like an ongoing song, you never gotta make another song again." 
He continued, "It's just, you know, free bands. Free bands, free bands, free bands. So hey, I'll be triple platinum for the rest of my life."