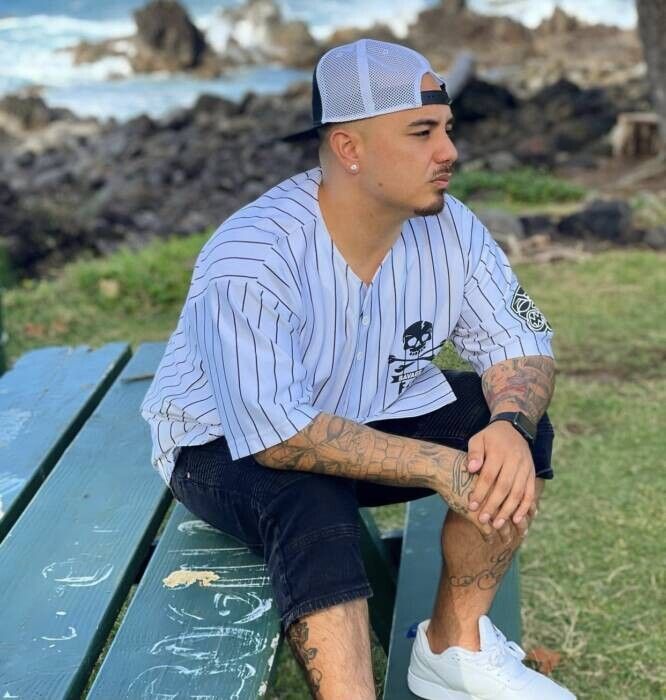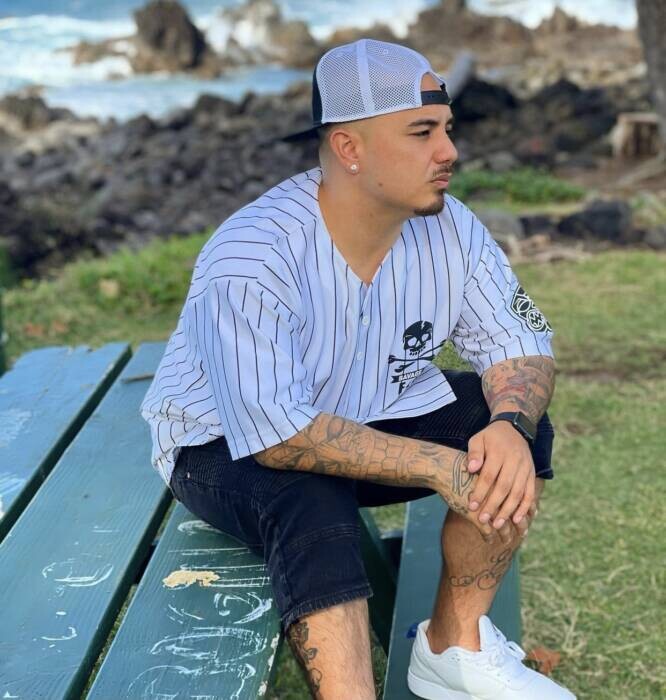 Casey808 is an up and coming artist out of Hilo Hawaii and he's definitely gaining a lot of attention online after the release of his latest single, "Weird Flex."
The song has over 400,000 streams on Spotify currently and he's definitely bringing a different flavor to the game as far as 2021 break out artists. He's one of the few artists who have the ability to mix genres together and make it sound natural. He was able to mix Hip-Hop with Reggae music and it's definitely a vibe. We can most definitely see this song going completely viral online within the next few months, as it looks like Casey808's momentum isn't even close to slowing down.
Make sure to follow Casey808 on all social media platforms @caseylacem in order to stay up to date with all future releases by this soon to be music star.