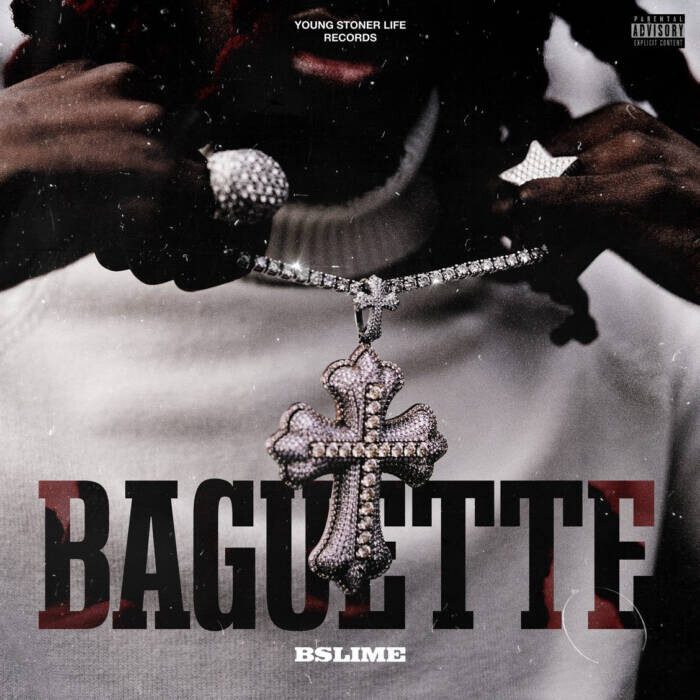 BSLIME RELEASES NEW SINGLE AND VIDEO "BAGUETTE"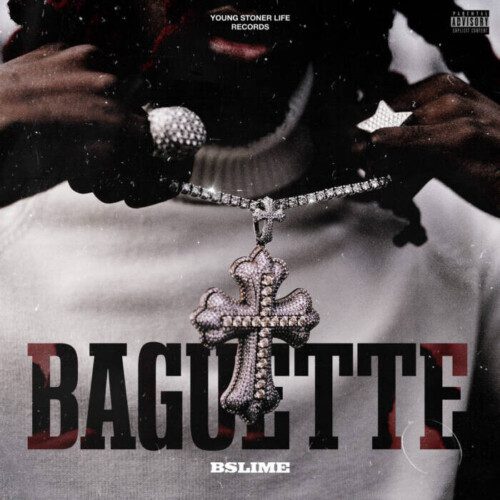 BSlime releases a new single and video "Baguette" ft. Persona Jackson. BSlime showcases his smooth flow on the hook, melding perfectly with Persona Jackson's verse. The video for "Baguette" is set in the carwash of BSlime's dreams, complete with extravagant cars, glittering jewelry, and a lively crew fitting of the song's danceable melody.
"Baguette" is the latest offering from BSlime since his single "Opp Top" released earlier this year. BSlime is now setting the stage for his first full-length offering, coming this Fall. BSlime is coming off of a monumental 2021, which included his features on Young SToner Life's #1 Billboard compilation album Slime Language 2 with "Really Be Slime" alongside YNW Melly and FN DaDealer and Young Thug's acclaimed Punk, with "Peepin out The Window" with Future. Now, BSlime is ready to further establish himself as next up out of Young Stoner Life Records and carve out his own lane as one to watch out of Atlanta.