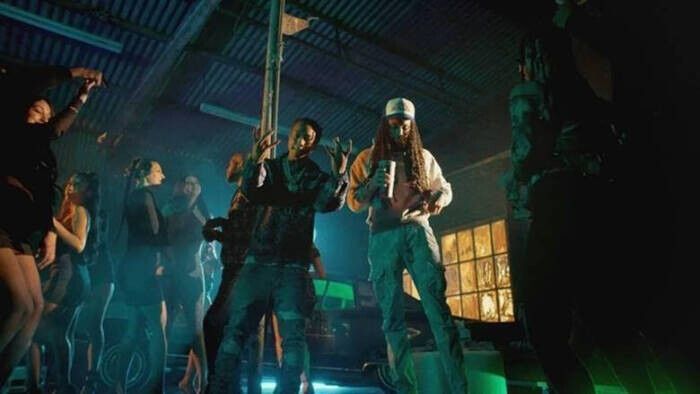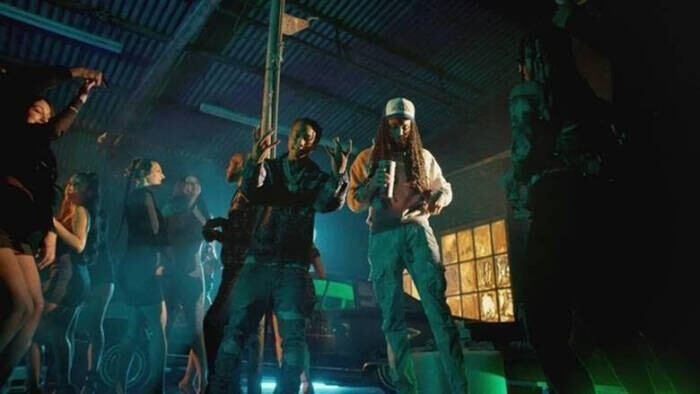 Today, Pressa premiered the official music video for "Attachments" feat. Taliban Glizzy on YouTube WATCH HERE. As an upcoming rapper from the D.C. area, Taliban Glizzy proves he may be following his brother Shy Glizzy's footsteps, but stands on his own, rounding out "Attachments" with his verse.
The track juxtaposes eerie, moody chords with street lyrics and a trap drum beat, which inspired the director, Michael Vincent, to take a cinematic approach to the video. Vincent is an American photographer, filmmaker, and director who has photographed over 10,000 magazine covers featured throughout various publications such as Maxim, Esquire, GQ, and more. Shot in L.A., the video for "Attachments" chronicles a fictional tale of an informant's demise. Pressa and Taliban Glizzy flex their acting muscles, taking us on a journey and bringing viewers along for the ride.
"Attachments" is featured on Pressa's Gardner Express EP, released December 2020. Since its release, the EP has garnered love from Hip Hop vets and new school artists alike, including DJ Whoo Kid, Giggs, Young Thug and DJ Akademiks. The EP captured media attention all over the world, with Canadian outlets like, The Darcc and Complex CA, but also U.S. outlets like Adam22's No Jumper Podcast and Lyrical Lemonade, and GRM Daily in the U.K. To date, the EP has accrued nearly 26M combined streams and Pressa's fan base continues to grow worldwide.
Watch "Attachments" ft. Taliban Glizzy: https://smarturl.it/Pressa_Attachments
Buy/Stream Gardner Express EP: https://smarturl.it/Pressa_TGE_EP
official site | instagram | twitter | merch | youtube | spotify