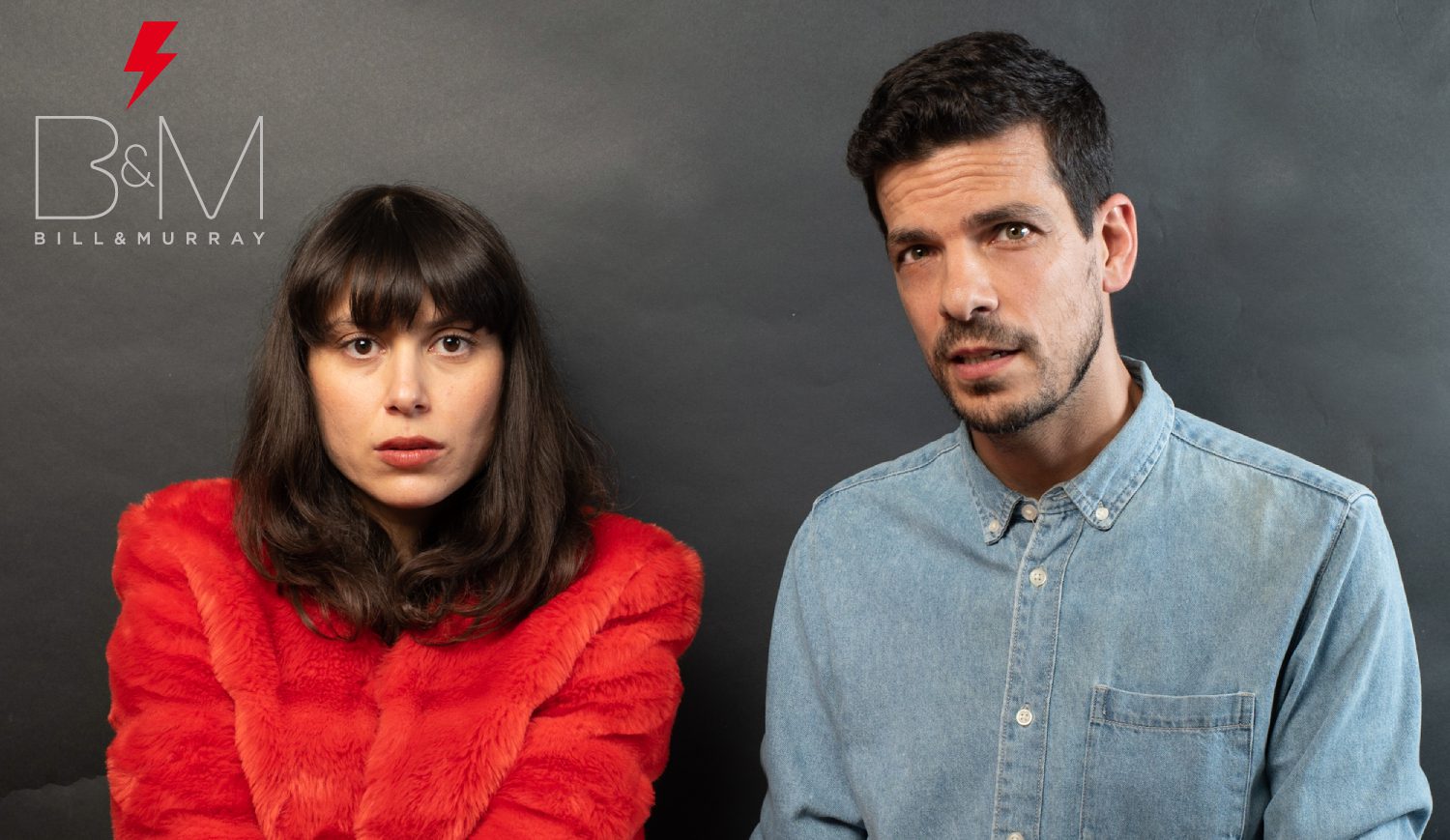 Bill & Murray Amass Thousands Of Plays On "Rolling Stone"
"I don't make a fuss, I don't care much about much, cuz baby, I'm just a rolling stone," goes the song, and you can't help but sing along. We've been loving Bill & Murray's most recent single "Rolling Stone" that has a distinct 80's synth-pop sound yet represents a gorgeous sonic fusion. The duet's hard work and the passion they put into the track is evident in the light, silky melodies and profoundly simple lyrics that feel like refuge from our very own daily pressure and responsibilities.
David Blau and Stella Gotshtein, the artists behind Bill & Murray came together several years ago, dropping the album A New Kind Of High in 2015. "Stella was working as a sound engineer in a studio of a good friend of mine. We started talking about music and we heard each other's materials, loved it, and thought it would be cool to collaborate, the rest is history," Blau said in an interview. "We don't make an active effort to be original. We believe that since we, as all beings, are unique, the music we produce is bound to be unique. This is as long as we are not actively trying to copy anything, and we do our best to avoid that," the pair noted, speaking about their art.
Make sure to check out "Rolling Stone" below!