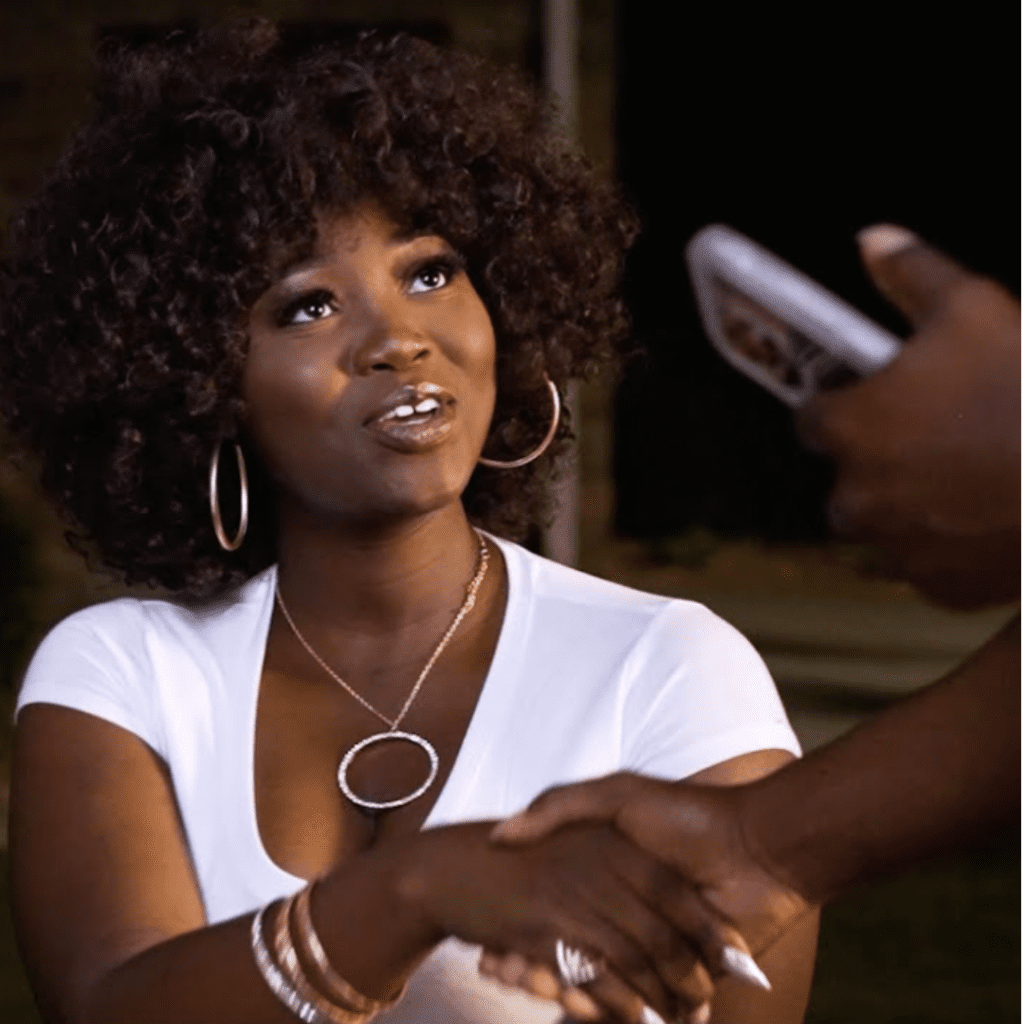 Alexia Jayy Seeks A Southern Gentleman In New Video "I Need A Man"
Alexia Jayy is a buzzing Alabama singer/songwriter with major cosigns from R&B superstars such as Chris Brown, Rico Love, and Jazmine Sullivan. Her latest single, "I Need A Man," was a summertime hit now, Jayy continues to fuel the song's popularity with a new music video.
Directed by Eman The Creator, Alexia enjoys the sweet, warm, and charming embrace from a southern gentleman eager to prove to her that mister perfect still exists. Throughout the song, the singer sings about the needs and desires of having a good man by your side.  
"This record is about manifesting the perfect man," said Alexia on the song's concept. "Making kings understand that they are needed and helping couples realize that they have a good one on their side."
"I Need A Man," available on all platforms via Collins Blvd / Foundation Media, follows the duo of hair-raising 2021 tracks from the rising star, "It Ain't Easy" and "Who Raised You." All of Jayy's newfound popularity is leading up to a coming soon as-yet-titled debut album. 
View Alexia Jayy's video "I Need A Man" below.
.

.