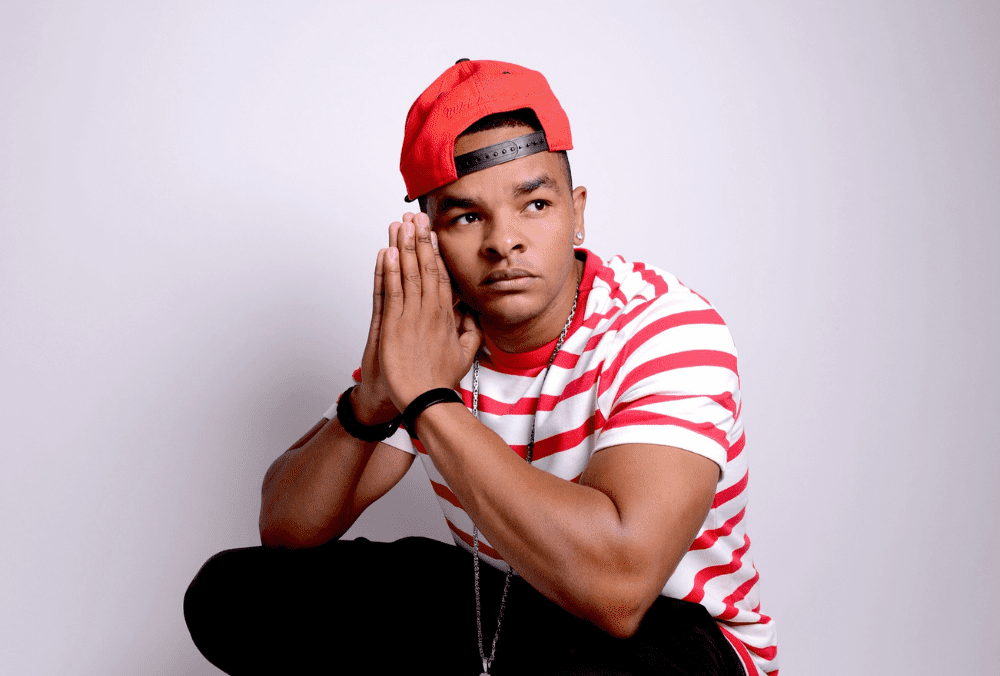 Gabonese Rapper Yang-Baby Drops "Mami Dance": New Single Inspired By Generational Grooves
Yang-Baby Boloman Derkaiser, a talented rapper and songwriter from Gabon, has recently released his newest single, titled "Mami Dance." The track, mixed and mastered by Dr. Anton, aims to evoke feelings of pure joy through the act of dancing. The Hip Hop artist was inspired to write the song after seeing young girls dancing with an older woman while riding a bus. This image of three generations grooving together served as the catalyst for his latest musical creation, which features lively beats and infectious rhythms.
Derkaiser embarked on the creation of "Mami Dance" with DJ Fabster P, but the journey was fraught with challenges that made it a daunting task to complete the track. It took four long years, but Yang-Baby's persistence finally paid off when he crossed paths with Dr. Anton. Together, they uncovered the elusive elements required to bring the exhilarating and uplifting tune to fruition, capturing the essence of the euphoria and liveliness that dance can bring.
Boloman's exceptional talents have not gone unnoticed, and he has achieved widespread acclaim in Germany, having opened for artists such as 50 Cent, Lil Jon, and Flo Rida in performances across Switzerland, Dubai, and France. Driven by his unyielding passion for music, he co-founded his own record label with his close friend, Lebig, later partnering with Ukrainian music engineer, Prof. Anton.
One of his most notable works, the music video for "In My Zone" has amassed over two million views on YouTube, propelling the rapper into the spotlight and securing him an invitation to the esteemed Berlinale festival, as well as a feature in Germany's well-known publication, Das Bild.
Derkaiser has a bevy of exciting new singles in the pipeline, including "Mercedes Benz," "Nono," and "Mambo," which are all set to follow the release of his latest track, "Mami Dance." Working tirelessly on his album for the past two years, he has yet to reveal an official release date, but fans can expect the highly-anticipated drop in the near future, alongside an exciting European promotional tour to support the new music.
Listen to "Mami Dance" here: