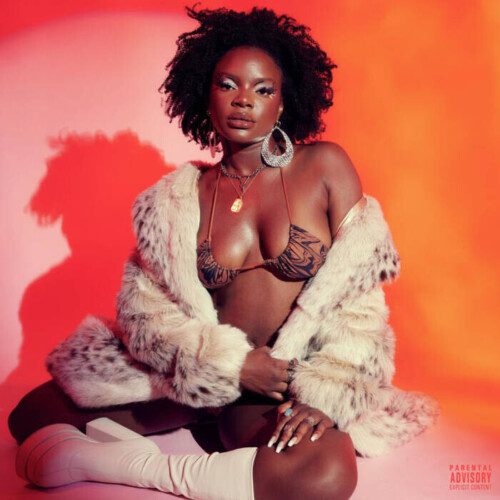 Adanna Duru Releases Debut EP NAPPY HOUR
Singer, songwriter, & viral content creator Adanna Duru releases her debut EP, NAPPY HOUR, today.  It's not just a collection of music, it's It is an introduction to the artist. On "Boogie," "Babies," and "Stay In," Adanna brings in a distinct R&B sound that is reminiscent of the emotion and music she loved as a child. Whereas "Pop," and "Write on Me" are true to the form and structure of Afrobeats. It is here where Adanna is as upbeat and playful as the rhythm and tempo. NAPPY HOUR is a fun, passionate, and harmonic offering. NAPPY HOUR is a first look at Adanna Duru.
Adanna says, "NAPPY HOUR is my celebration of everything I am.
Keep up with Adanna Duru:
© 2023, Seth "Digital Crates" Barmash. All rights reserved.