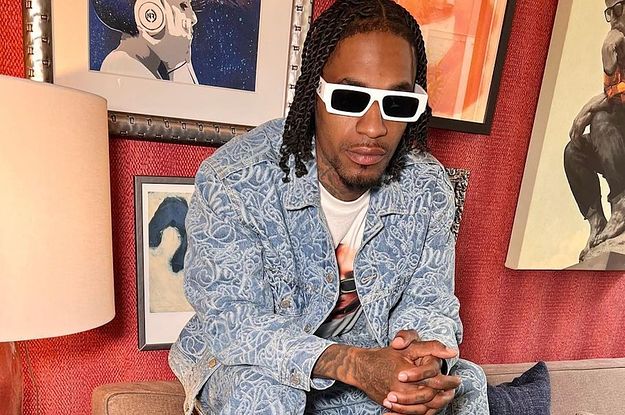 YSL Rapper YSL Mondo Arrested for Guns and Drugs After Police Search His Home
Upon searching his home, the U.S. Marshals Task Force, GBI agents, and Cobb County police found drugs, cash, and at least three guns. The 31-year-old now faces multiple gun, drug, and gang charges, including three counts of violating the Street Gang Terrorism and Prevention Act.
While the police report doesn't reveal what gang he's linked to, law enforcement sources told the news outlet that he's a member of YSL. Mondo hasn't been implicated in the 56-count YSL Rico case, which involves Young Thug, Gunna, and 26 other YSL members.
Monday has been hit with over a dozen charges in DeKalb County; however, his attorneys will first have to deal with his charges in Cobb County.