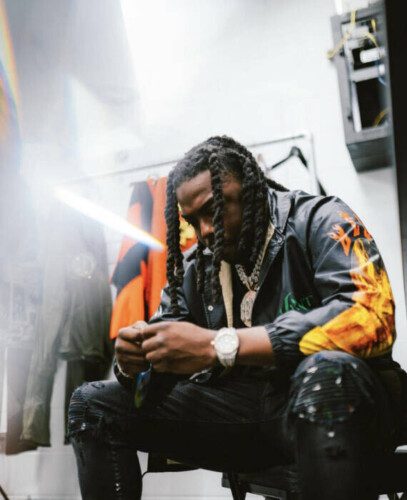 Young Scooter Drops Anthem "Come Eat With Us" featuring Est Gee
Young Scooter has always been a voice for the streets. The Jugg King's music is edgy, real, and authentic.  Scooter lives the life other rappers only imagine and fantasize about.  He and his Freebandz affiliate have been instrumental in shaping hip-hop and pop culture.  From specific slang, words, and phrases, a lot of what became a trend started within Scooter's small Kirkwood Freebandz family.  Scooter has always fed the streets what they needed, but this time around, the East Atlanta native is elevating the game to a higher level.
The BMG/Freebandz lyricist is on a mission with this new record, "Come Eat With Us," featuring Est Gee.  Scooter's goal on the single was to "make music for the streets," as he always has, but this time he really wants to motivate everyone to be their best selves.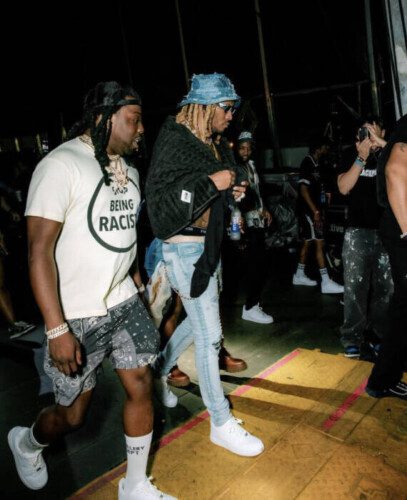 "I feel like the streets are dry, and things are crazy. It's a lot going on, and a lot of people feel empty and lost. So I wanted to deliver that missing piece in hip hop right now.  I want to give the streets the energy that they're craving.  My music is making money, countin' money music. But I also give insight on the struggle and what people are going through with all these changes right now," Scooter shared exclusively.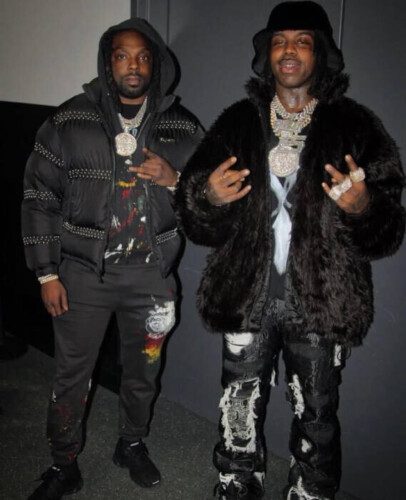 He couldn't have chosen a better collaborator than EST Gee. The cover art is their version of The Last Supper, and they're symbolically inviting people to pull up a seat at the table.
"Come Eat with Us" is a get money motivational song.  It's a highspeed chase record but something girls can work out to.  The song has become popular on tik tok and is sure to be that crossover record that catapults Scooter to the top.

https://youtube.com/watch?v=rQSJbZmbM74&version=3&rel=1&showsearch=0&showinfo=1&iv_load_policy=1&fs=1&hl=en-US&autohide=2&wmode=transparent

© 2023, Seth "Digital Crates" Barmash. All rights reserved.