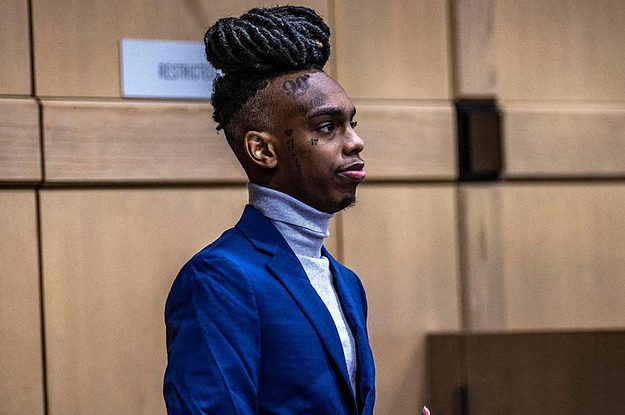 YNW Melly Jury Indicates Deadlock, Rapper Could Get Mistrial Without Unanimous Verdict
The judge then read the "Allen charge" instruction, which urges jurors to come to a unanimous agreement to avoid a mistrial. According to the South Florida Sun Sentinel, jurors indicated around 2 p.m. that, while they had made up their minds, they couldn't settle on whether, back in October 2018, Melly killed his friends YNW Sakchaser and YNW Juvy in a double murder for which Melly is on trial.
In order to prevent a mistrial, the jury has to land on a unanimous verdict that either finds the defendant guilty or lets him go free. If the jury is indeed in a deadlock, the judge will have to declare a mistrial and the trial process starts over again. A new jury would have to be selected and shown the same evidence in hopes that they would agree. Prosecutors would also be able to reassess the death penalty against Melly.