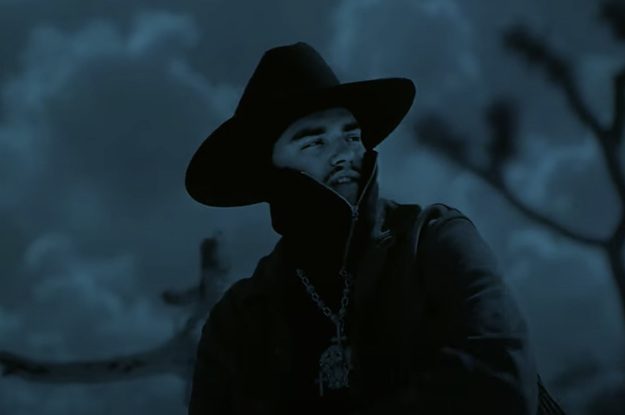 Yeat Drops New Single and Video "Bigger Thën Everything"
Yeat refuses to lose momentum.
Months after unleashing his third studio album AftërLyfe, the Portland rapper came through with "Bigger Thën Everything," a much-anticipated track off his upcoming project LyfëStyle. The record, which has been teased throughout Yeat's European tour, was accompanied by an official music video directed by Lyrical Lemonade's Cole Bennett. The visual and track were both released Thursday, about a week before LyfëStyle's scheduled drop date.
As its title suggests, "Bigger Thën Everything" finds Yeat reflecting on his past and come-up in the industry.
"Now this shit got big, this shit got big than ever," he raps. "I just hopped the jet, this shit go straight to Ella/Bitch, I done got rich, I done got rich than ever/Now, I got these whips, these whips bigger than ever."
You can stream the track—produced by BYNX, Shadyboy, and Classy—below via Apple Music or Spotify, and check out the video up top.