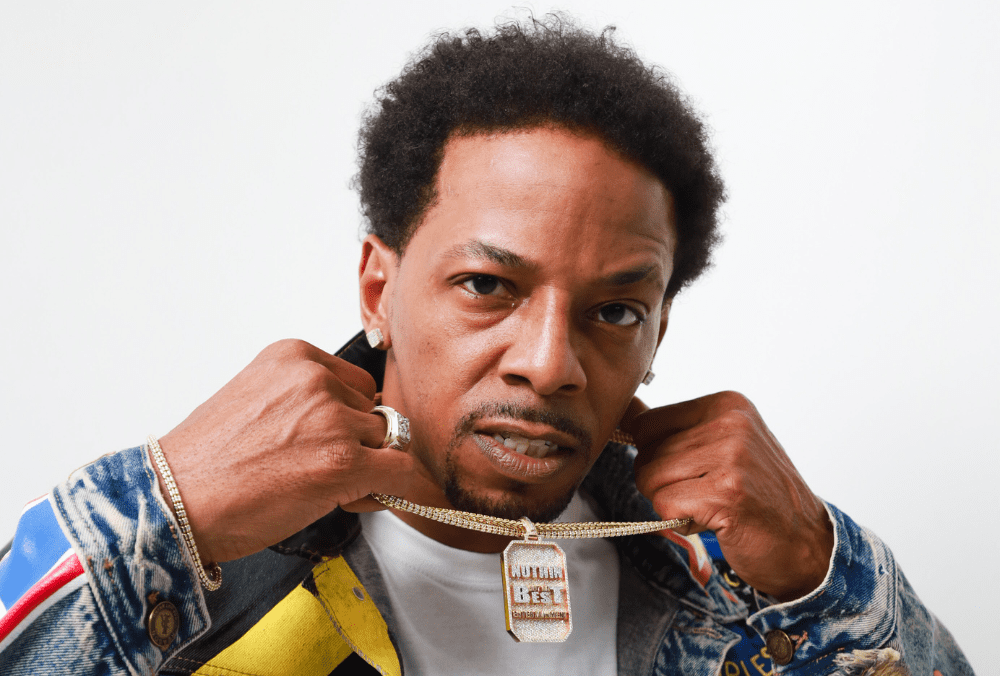 Ya Boi L.I.V.E Paves The Way For Authentic Hip Hop And Entrepreneurial Success
Up-and-coming hip hop artist Ya Boi L.I.V.E has been making waves in the music industry with his latest release, "What Chu Working Wit." The song has garnered immense praise from fans, who have connected deeply with its relatable theme. In a recent interview, he discussed the success of the track and shed light on his creative process.
When it comes to his creative approach, Ya Boi L.I.V.E mentioned that his solo projects provide him with more artistic freedom and space for his ideas to flourish. While he maintains a similar method for both solo and collaborative projects, working alone allows him to delve into his vision without compromising on the collaborative aspect.
Looking ahead, Ya Boi L.I.V.E has an exciting lineup of projects in the works. He is actively working on solo ventures, collaborations, and compilation albums, with two of them scheduled for release later this year. Additionally, he has plans to launch a fresh line of merchandise in July, giving fans the opportunity to support him in style.
Ya Boi L.I.V.E's success as an artist and entrepreneur can be attributed to his authentic approach. He aims to create music that genuinely represents his vision. By staying confident and unafraid to take risks, he has been able to expand his empire and cultivate a loyal fan base.
As an artist and entrepreneur, Ya Boi L.I.V.E's goals extend beyond personal success. He aspires to help others achieve their own success and dreams. With upcoming projects, collaborations, and a new merchandise line on the horizon, he remains open to new opportunities and is eager to collaborate with like-minded individuals.
Watch the official music video for "What Chu Working Wit" below:
Listen to "What Chu Working Wit" here: