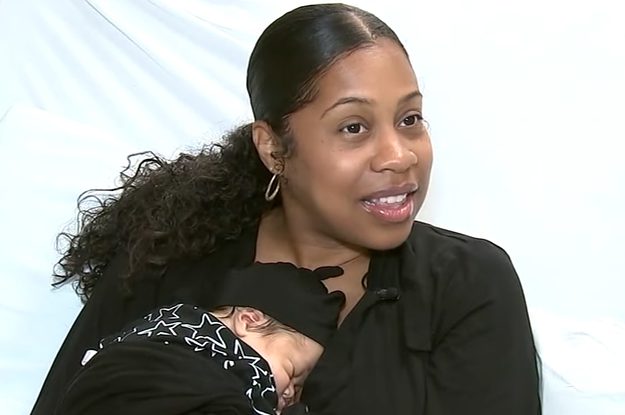 Woman Goes Into Labor in Middle of Beyoncé Show: 'This Baby Had Other Plans'
Actress Sarah Francis Jones received a shock when she went into labor during Beyoncé's Labor Day show in Los Angeles.
Bey's Renaissance Tour stop on Monday, Sept. 4—which also happened to be the pop superstar's 42nd birthday—proved to be an extra special concert for Francis Jones, who has appeared in a variety of films including Hairspray and Honey. As reported by KABC, she was scheduled to deliver her baby girl Nola by C-section next week, but during the concert, she started to experience contractions.
"I wasn't thinking that I was going into labor," she explained. "I wasn't due for another week, and we actually had a scheduled C-section planned. So I was like, 'Yep, I'm going to have fun at this concert, it's my last hurrah before I go into the hospital.' This baby had other plans, I think she heard Beyoncé's voice and was like, 'I want to go too.'"
In a video Sarah shared on social media, she showed how she was enjoying the concert until she realized she was going into labor. "We thought it was just Braxton hicks or gas turns out we were having a whole baby at @beyonce bday show," she wrote alongside the video.