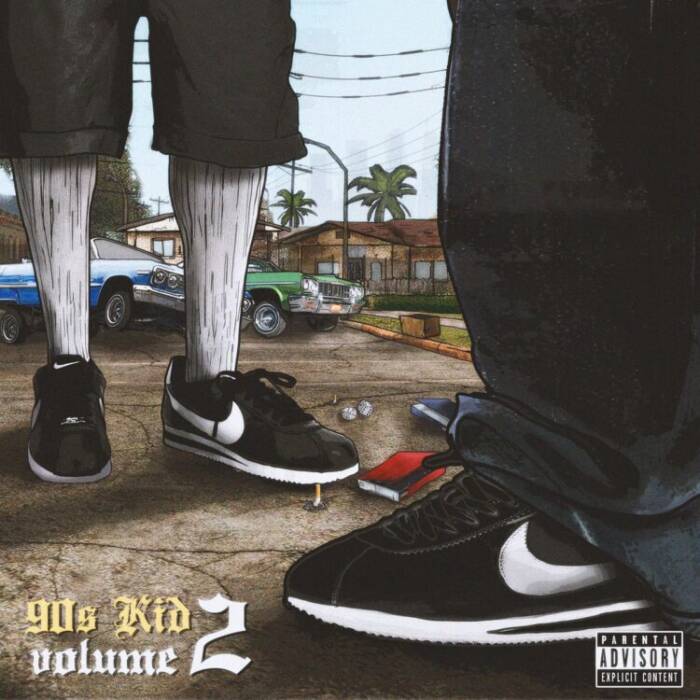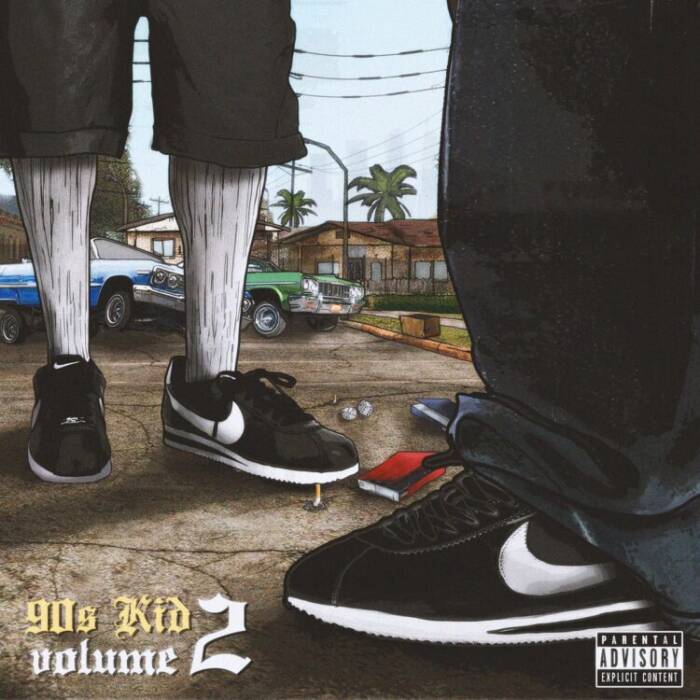 Fast rising West Coast Rapper King Lil G releases his highly anticipated studio album 90's Kid Vol. 2.
Soon to be a household name, The Mexican American artist has driven more than half a billion YouTube views with more than 1 Million subscribers. His reach is staggering, with over one hundred million Spotify streams and 3 million followers on social media.
G recently released two singles off his project, "Unemployed" and "Hollowtips," which hit #11 on YouTube's "Trending Videos" last week. This comes on the heels of his hit single "Posing" featuring Liife and his noteworthy 2019 "No Face, No Case" which reached over 3 million YouTube views in 2 months and more than 8 million YouTube views and 30 million streams to date.
The South Central native is no stranger to the game, steadily building a name for himself in the underground rap world, G is known for his unfiltered and raw storytelling lyrics and has collaborated with some of the most renowned artists including the late Nipsey Hu$$le, Too $hort, Bun B, & Tory Lanez. His last project, Eternal (2019), received rave reviews while he continues to hit record numbers with more than 7 million streams monthly which includes some of his most streamed songs "Hopeless Boy" (2014), "AK47" (2014), "Ignorance" (2015), and "Grow up" (2015).
In addition to music, G is a huge immigration rights advocate as he and his family migrated from Mexico to the West Coast while he was still a kid and he saw first hand the struggles of being an immigrant in America. I would actually love to explore a story angle where he can shed light and share his perspective on this – his music also reflects these struggles.
King Lil G said to HipHopSince1987.com that
"It's hard to balance, but I manifested my ambition."
As he rises in the ranks of West Coast music culture look for more work soon from King Lil G here on HipHopSince1987.com!