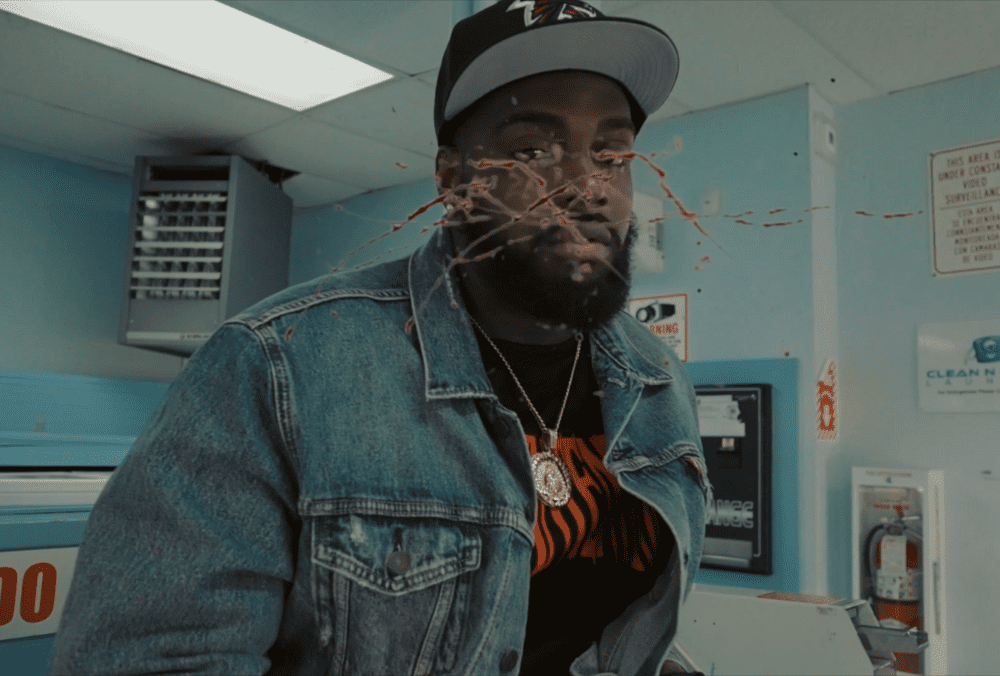 Watch 217Vinci's Bombshell Music Video For "Memories"
217Vinci recently debuted a new track along with its music video titled "Memories" that's already gathered hundreds upon thousands of plays. The successful artist shares his true, authentic self with the rest of the world, unafraid to experiment and create something unique and unconventional. Blending various subgenres, the hip-hop up-and-comer has perfected his craft since the days of making music back in high school. Check out "Memories" down below!
217Vinci's inspiration derives from rhythm, blues, and pop, and of course, monumental artists whose contribution to the industry cannot be measured. Hard-working and persistent, 217Vinci is continuously involved in music production, evolving and elevating his own style with each new piece. 217Vinci has previously shared multiple singles and EPs like "Zookeeper", "Ghetto Angel", "Disappear", "Hunnit Steppas", and so on.