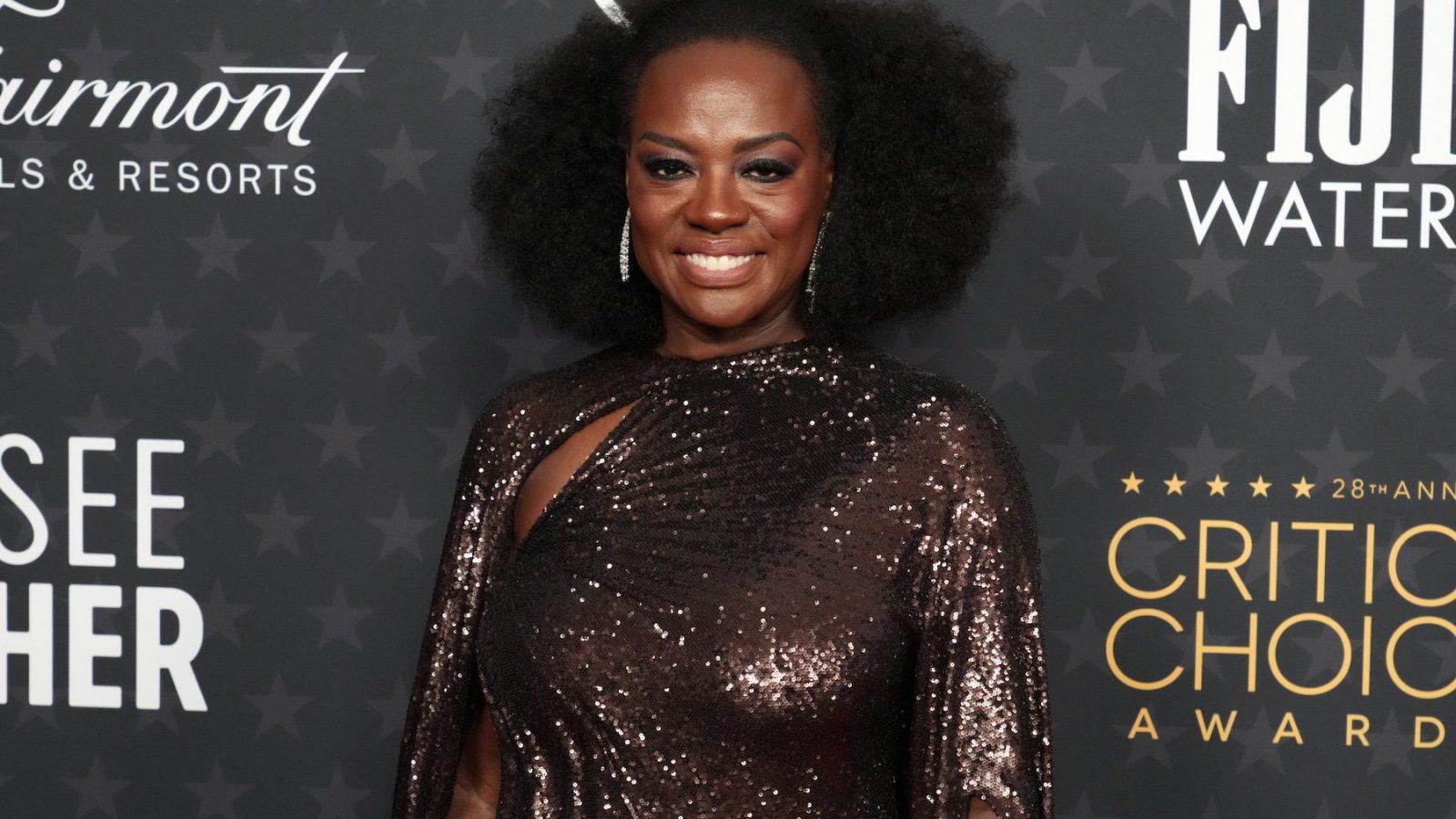 Viola Davis Locks in EGOT Status at 2023 Grammy Awards
Davis is now the 18th person to achieve EGOT status
Viola Davis is officially an EGOT winner.
The actress joined the elite EGOT club on Sunday night after she took home the prize for Best Audio Book, Narration, and Storytelling Recording at the 2023 Grammy Awards for her work on Finding Me. An EGOT is an artist who has won an Emmy, Grammy, Oscar, and a Tony Award in their career.
The addition of the trophy rounded out the multi-hyphenate performer's EGOT punch card, making her the 18th person to achieve the feat. Davis joins recent EGOT winners Jennifer Hudson, John Legend, Alan Menken, and Andrew Lloyd Webber, who have all collected the coveted four awards over the course of their careers. Other winners include Whoopi Goldberg, Audrey Hepburn, Rita Moreno, and more.
Davis previously won an Emmy in 2015 for her work as the lead actress in How to Get Away With Murder, an Oscar for best supporting actress for Fences, and two Tonys for King Hedley II in 2001 and Fences in 2010.
After receiving her Grammy nomination, Davis spoke about the possibility of joining the EGOT club.
"I have to tell you — the Grammy thing…I'm a serious actor. I am," she said during an appearance on Jimmy Kimmel Live. "I went to Juilliard [School of the Performing Arts], I feel it's about the work. [But] it's like my niece Annabella who had a meltdown at Circus Circus [Las Vegas] when she was 6 years old, snot dripping and crying, and all she was saying was, 'I wanna win! I wanna win!' In my brain, with the Grammy, I'm like, 'I wanna win! I wanna win!'"