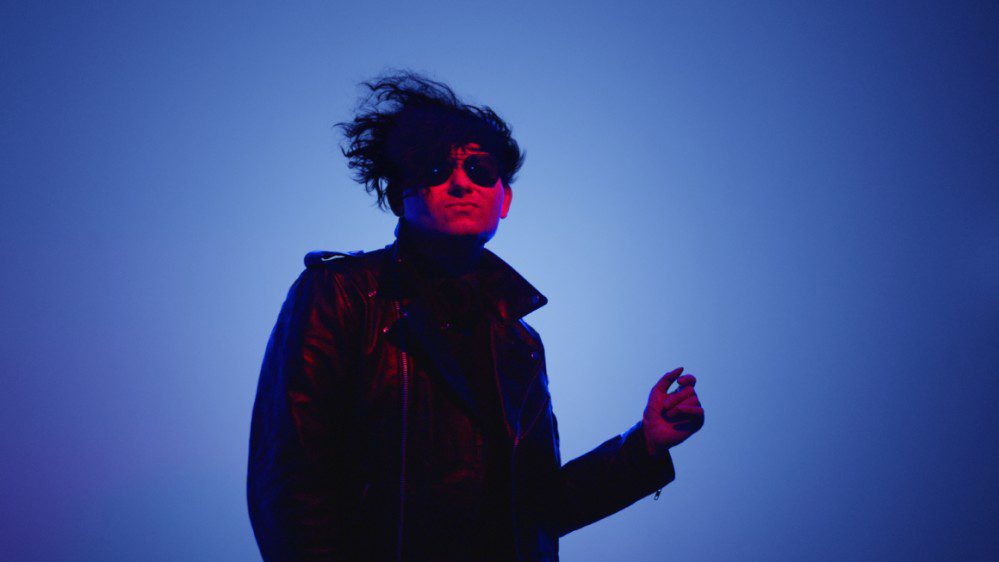 [VIDEO] Zachery Allan Starkey drops cinematic visuals for "No Texting on the Dance Floor"
NYC-based composer and producer Zachery Allan Starkey drops groovy single "No Texting on the Dance Floor," alongside a flashy music video. With electro-infused disco house sonics which captures New York's hedonistic nightlife renaissance and alarming crime wave while maintaining an infectious rhythm that has us dancing along.
The second of three singles outside of the expanded physical edition of Starkey's critically acclaimed album FEAR CITY, the synth-led number brings his trademark techno style with hook-laden pop feels, carried by his smooth vocals.
Shot entirely in NYC, the "No Texting on the Dance Floor," music video directed, photographed, and edited by director Steven Celestin, in collaboration with Starkey is cinematic and vibrant. Lyrically, encapsulating both the post-pandemic state of New York night life as well as the importance of personal connection, the track manages to deliver a serious message while also having fun with a celebratory vibe.
Continuing to establish his thoughtful song writing and catchy electronic artistry, Zachery Allan Starkey delivers personable but expansive productions garnering love across the globe.
Connect with Zachery Allan Starkey : Facebook | Instagram | Twitter