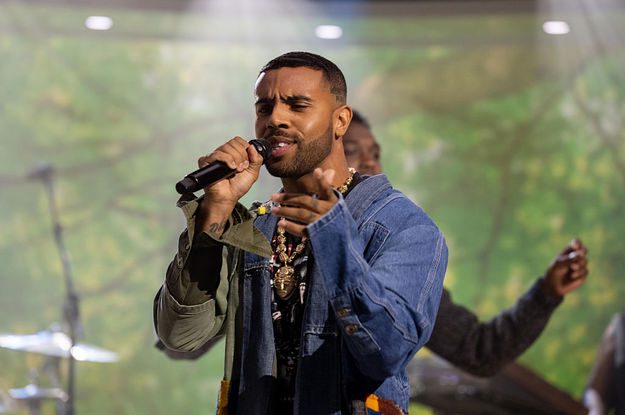 Vic Mensa Evicted From Apartment Over Unpaid Rent, Says Landlord Put His Family in Danger
Georgopoulos added that his client "is left holding the bag of paying real estate taxes, maintenance, and other costs for the building while Vic Mensa continues to use and occupy the space without paying rent."
However, Mensa has disputed the landlord's claims, saying that the building was unsafe, which put his family in danger. A rep for the 30-year-old rapper said that the artist took action to try to protect his family after an incident in March in which Mensa's apartment was broken into while his girlfriend was home alone.
"The negligence of this landlord put the lives of Vic Mensa's family in danger, particularly his girlfriend who was alone when their home in Chicago was broken into by an armed serial rapist who we later learned had AIDS and a long history of attacks against women," the rep told HipHopDX.
Per TMZ, police say a man was arrested and charged for breaking in to the apartment and court records show the suspect was arrested on several occasions for battery and violating the sex offender registry.
Mensa's rep added, "Luckily she is safe, and the intruder was incarcerated. There was zero security on the building and the landlord refused to install any amidst numerous requests, so Vic moved as he wasn't under any lease obligations to remain in the unit. The landlord was in violation of multiple Chicago Renters Rights codes and instead of taking accountability he's attempting a money grab to collect rent from after the break-in occurred when Vic wasn't even living in the building anymore."
Vic Mensa has been outspoken about housing-related issues in the past. To shed light on the housing crisis in America and in his hometown of Chicago, the rapper helped raise money by spending the night outside in a tent and giving away meals to the homeless in the Windy City back in February.