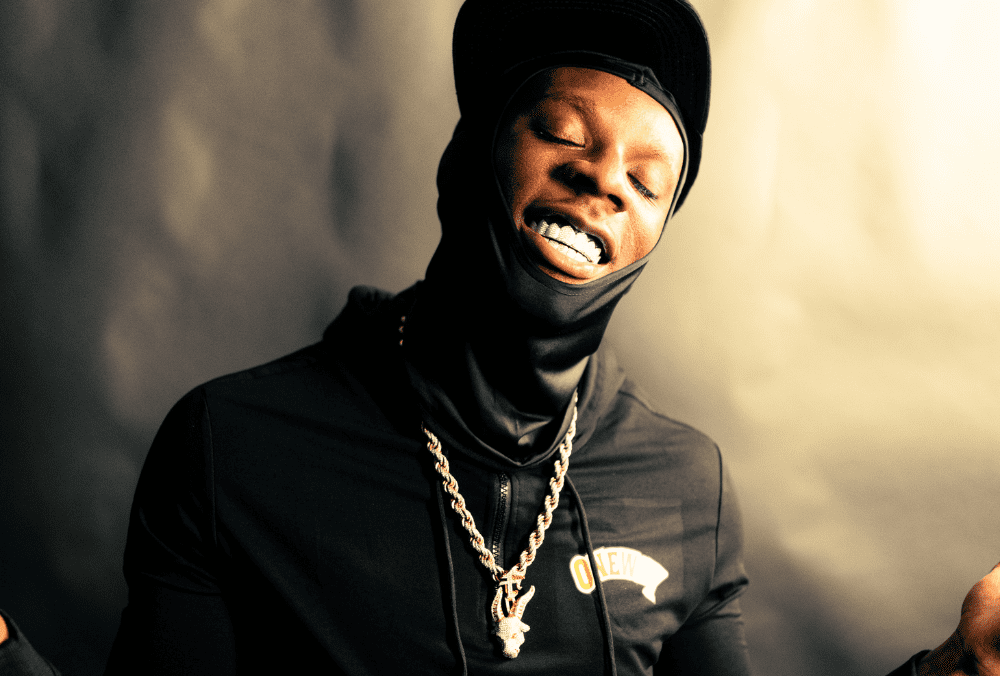 Vibe With "Must Be February" By Mac-K
Mac-K's latest single "Must Be February" has been the talk of the town! Smooth and chill, this "gangsta r&b music for the nonchalant" as Mac-K put it, is the perfect piece for the month of romance, depicting the rapper in his medium, doing what he does best – rapping!
"My music is predominantly about my experiences, I make music that I want to hear and from there it resonates with the crowds…The passion I have for music always at least gives me a little inspiration. All depends on the feeling," the artist said, speaking about his music.
Dallas, Texas-based Mac-K aka Mac-K The K Baby is a rapper and recording artist with the smoothest, vibiest music out there. Making songs with a real and clear message, Mac-K relies heavily on his own life and experiences as well as things he has witnessed like poverty and struggle in the street, creating relatable yet versatile art.
Keep an eye out for Mac-K because he's about to make it big!