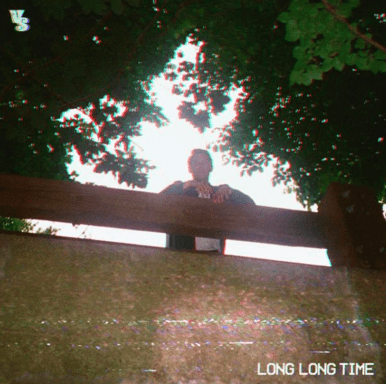 Vân Scott tackles loneliness on "Long Long Time"
Hollywood musician Scott Oatley aka Vân Scott tackles the loneliness that comes with being single for too long on "Long Long Time," led by hopeful yet melancholic song writing that looks wistfully back on love that's been lost.
The second single to be taken from his upcoming sophomore album Songs I Never Wrote , the retrospective number is accompanied by an animated lyric video depicting loneliness in New York City. Written in an apartment on Sullivan Street, made famous by the Billy Joel classic "Movin' Out,"the song makes subtle nods to the Piano Man, who is a huge inspiration for Scott.
Having garnered numerous vocal credits on blockbuster film scores for La La Land, Mulan, Jurassic World, and Singas well as TV shows like as Black-ish, The Simpsons, The Goldbergs, and The Voice, Scott zeroed in on his own artistry towards the end of 2019, while finishing up his debut album Almost Gone, which dropped last July.
Framed by sharp skills and sincerity to his craft, Vân Scott's journey has only just begun as he turns up the anticipation for his forthcoming album.
Connect with Vân Scott: Facebook|Instagram| Twitter