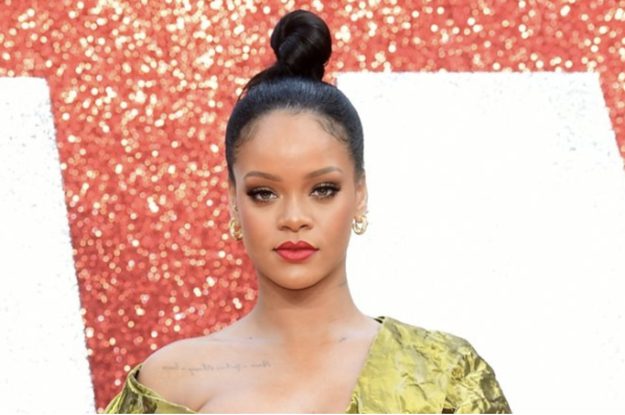 Unreleased Interview With Teenage Rihanna on Her First Trip to Australia Surfaces on the Internet
A particularly insightful moment in the interview, not to mention one that aged well, is when Jordan asks the star if she saw herself moving in a particular sonic direction going forward.
"Not at all. It can't happen. It's too boring that way for me," said Rihanna.
"As an artist I like to be creative and take risks and try different things, and that's why my sound is so different, because it's not [one] particular sound—it's a fusion of all different kinds of sounds."