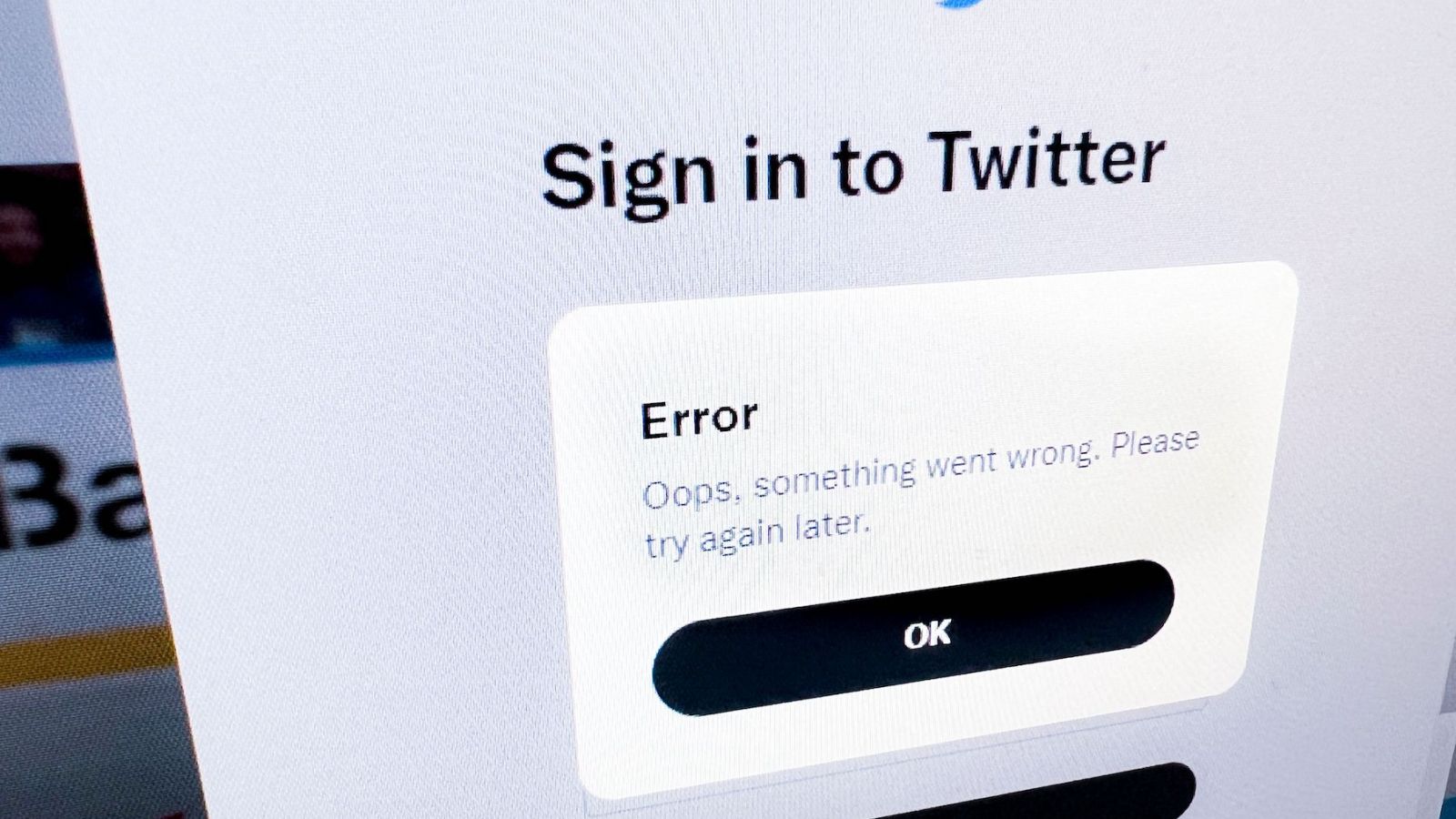 #TwitterDown: Elon Musk Limits Tweet-Reading Due to 'System Manipulation'
App suffers one of the longest and strangest outages of the Chief Twit's era
Thousands of Twitter users were stuck fruitlessly reloading their feeds Saturday as the app faced one of the strangest and most prolonged outages of the Elon Musk era.
Beginning early Saturday morning EST, nearly 8,000 users reported to DownDetector — and likely many thousands more didn't report — that were greeted by messages that continuously read "Rate limit exceeded" or "Cannot retrieve tweets" or "Sorry, you are rate limited. Please wait a few moments then try again" whenever they tried to refresh their feed.
The sporadic outage — depending on the user, tweets would sometimes load, or only load via the For You channel, or work completely fine — came at an inopportune time for sports fans as they tried to keep up with the deluge of news that accompanies the opening of both the NBA and NHL free agency period.
In a tweet Saturday, now-former Twitter CEO Musk blamed the issue on "extreme levels of data scraping & system manipulation," and instead of presenting a potential fix or estimated repair time, opted to punish Twitter users by limiting how many tweets could read.
"We've applied the following temporary limits: – Verified accounts are limited to reading 6000 posts/day – Unverified accounts to 600 posts/day – New unverified accounts to 300/day," Musk wrote without saying how long "temporary" was. 
While the ability to read tweets was handicapped, the ability to send tweets wasn't, resulting in trending topics like #TwitterDown, "Rate Limit Exceeded," "Unverified," "Wtf Twitter," "Elon Musk" and "Jack Dorsey." 
The outage comes a day after Twitter tightened their accessibility to prevent non-users from even viewing tweets on web browsers.