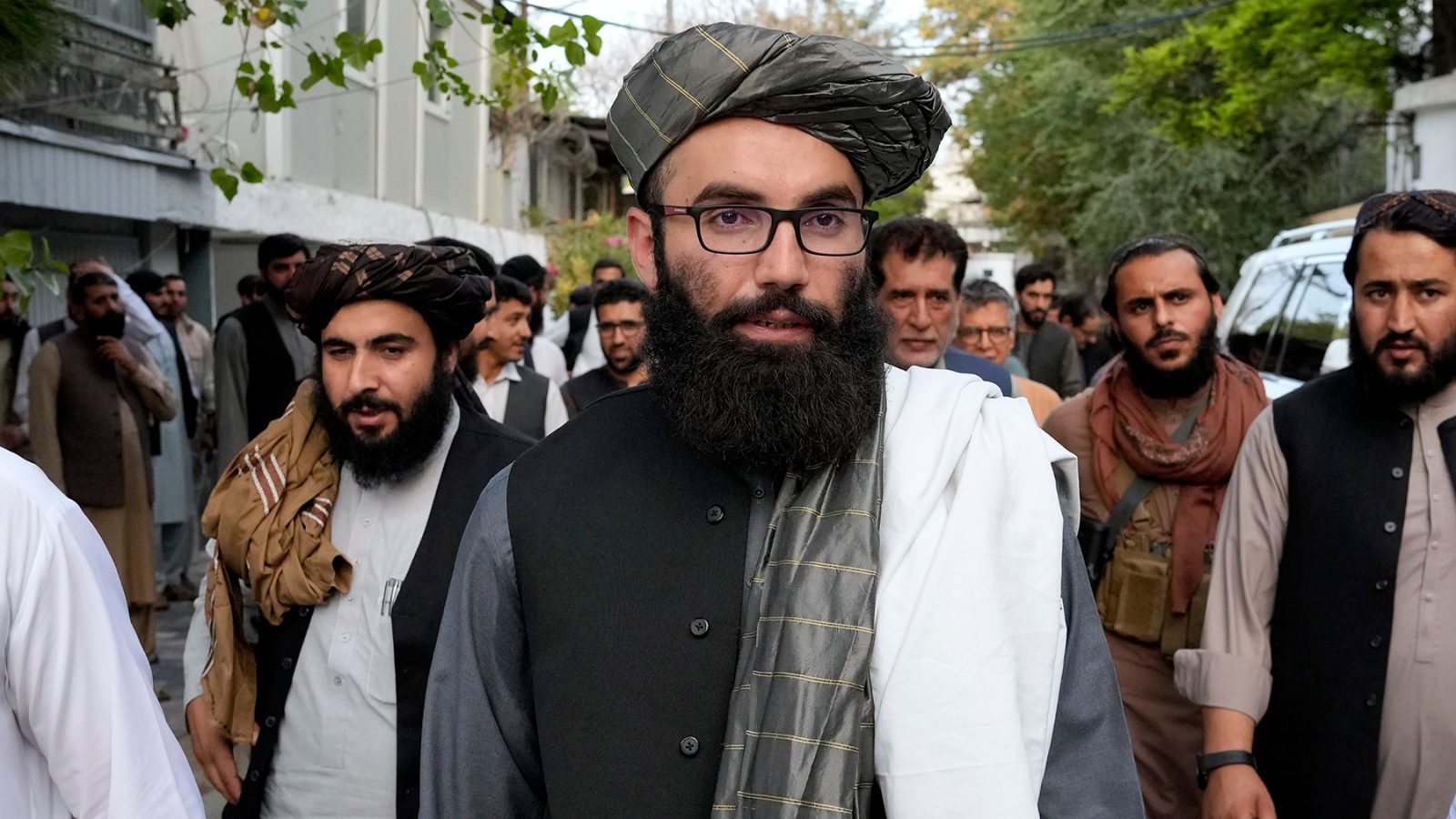 Twitter Beats Out Threads for Coveted Taliban Leader Endorsement
The fundamentalist group thinks Meta's content policy, which includes a ban on support or praise for terrorist or hate groups, is "intolerant"
Twitter may be struggling to court advertisers, keep the site actually running, and prevent users from fleeing to eager competitors — but at least the Taliban likes it. 
On Monday, Anas Haqqani, a senior leader in the Taliban, praised Twitter in response to the launch of Meta's Threads, a Twitter competitor that went live last week and has racked up more than 100 million users in a matter of days. 
Haqqani weighed in on his own decision to remain on the Elon Musk-owned platform, writing that it "has two important advantages over other social media platforms." 
"The first privilege is the freedom of speech," he explained. "The second privilege is the public nature & credibility of Twitter. Twitter doesn't have an intolerant policy like Meta. Other platforms cannot replace it." 
Meta has announced that Threads will be subject to the same content guidelines as its sister app Instagram, including a stipulation that "Instagram is not a place to support or praise terrorism, organized crime, or hate groups."
Elon Musk's takeover of Twitter has been defined by a mess of seemingly arbitrary policy decisions, a rollback of moderation guidelines and enforcement capabilities that has led to chaos, and the prioritization of paying users. Under Musk's supervision, instances of hate speech have surged, and ad sales for the website have plunged 59 percent since last year.  
We're no experts, but having members of the Taliban celebrate how much they can get away with on your website isn't exactly a stellar pitch for ad buyers.