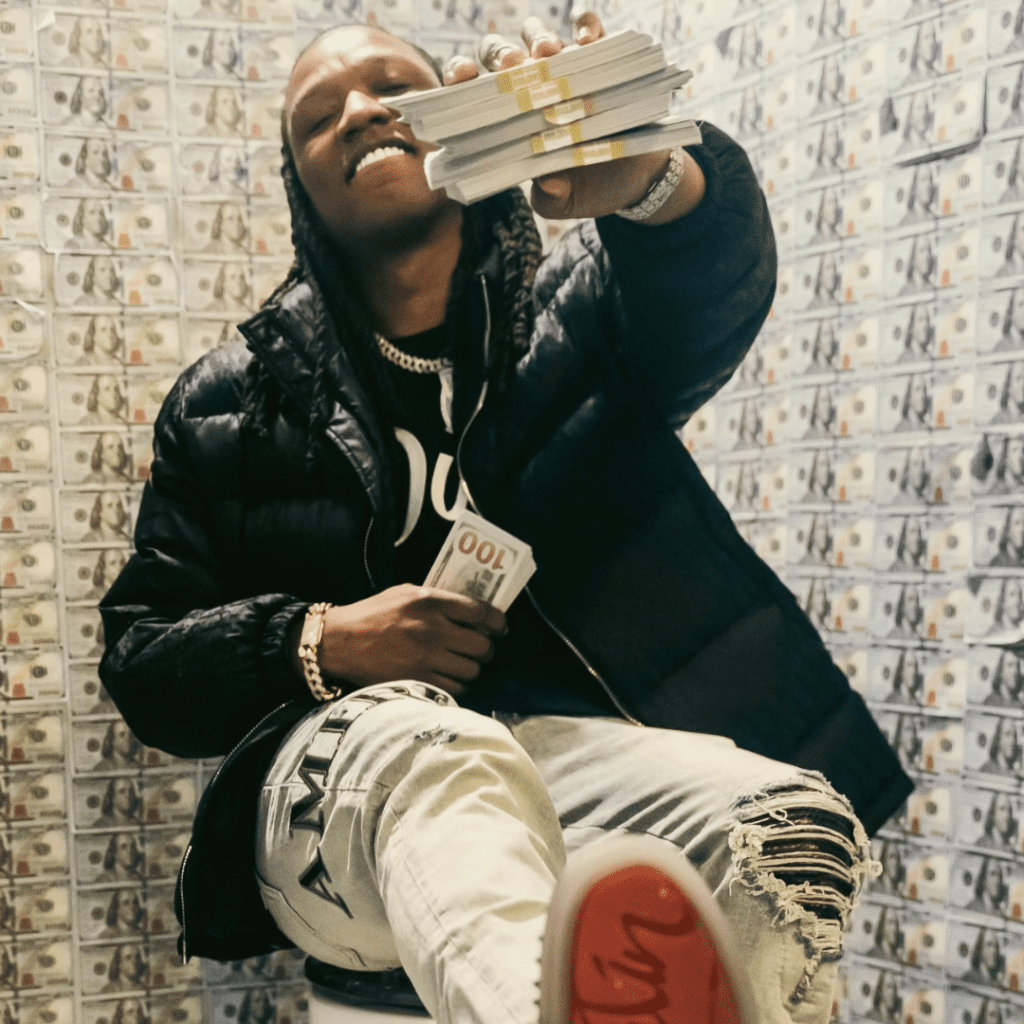 "Tweak" Music Video: Duce Doit Brings Street Swagger to the Screen
Duce Doit is quickly making a name for himself in Chicago's music scene with his unique and authentic sound. The rising Hip Hop artist recently released a trap track called "Tweak," which samples Michael Jackson's Off the Wall single "Rock With You."
Pronounced as duce (doo chey), meaning "leader," Duce Doit sets the bar high with his latest tribute to the "King of Pop." The talented rapper integrates old school and new school sounds together, showcasing his versatility and establishing the foundation for a long and prosperous career in the music industry.
Accompanying "Tweak" is a music video, shot by Ryder Visuals, that showcases Duce Doit and his friends from the hood, projecting an authentic street swagger to the audience. The visuals blend perfectly with the hard-hitting trap beats and gritty super rhythmic snares of the song, effectively capturing the rapper's genuine style and energy.
The inspiration for "Tweak" came from Duce's cousin Boss Check, who sent him a beat that he wasn't sure what to do with. When he asked his cousin for advice, he replied, "Just Tweak with em," sparking the creative process for the song.
Duce Doit produces high-energy and inspiring music that encourages listeners to be more confident. He advocates for prioritizing focus and avoiding distractions, urging his fans to challenge themselves and stay motivated. His persistence, dedication, and fortitude have enabled him to become one of the most promising newcomers in the industry.
Duce Doit finds inspiration from renowned musicians like Jay-Z, T. I., Rick Ross, Jadakiss, and Fetty Wap. He constantly explores various musical genres to expand and refine his craft as an artist. At present, he is working on a new project that takes cues from the Hip Hop sounds of the late 1990s and early 2000s, which is likely to captivate fans of the genre.
Watch the official music video for "Tweak" here:
Listen to the "Tweak" on Spotify: