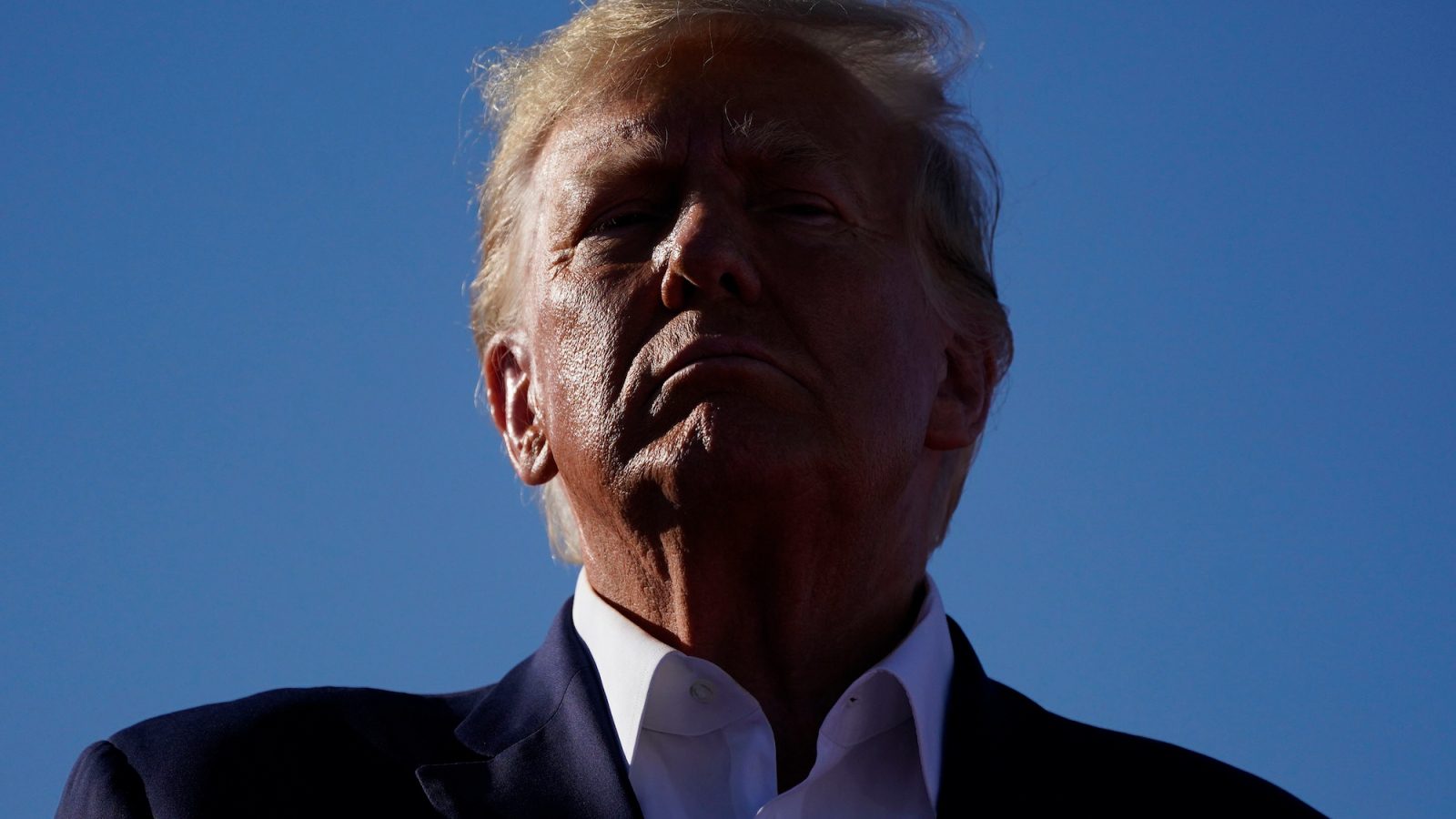 Trump's N.Y. Case May Include Hush Money Payment to Karen McDougal, Michael Cohen's Lawyer Says
Donald Trump's former fixer and personal attorney, Michael Cohen, has provided documentation to the Manhattan district attorney's office about not only the Stormy Daniels hush money payment but also regarding a payment to former Playboy model Karen McDougal, Cohen's attorney said.
"Michael Cohen submitted a lot of documentation, not only to this group of prosecutors, but to the earlier group. And there are other documents from other people and other testimony from other people, some of it direct, involving conversations with Mr. Trump, concerning the Karen McDougal crime," Cohen's lawyer Lanny Davis said Sunday on CNN's State of the Union when host Dana Bash questioned him about whether Cohen had documents to back up his claims and testimony.
"Remember, there are two crimes here. And so the answer is substantial documentation," Davis added.
Bash later asked for clarification: "So you're saying that your client, Michael Cohen, also gave documentation, evidence that will show that there was hush money paid in maybe in an illegal way to Karen McDougal?"
"The answer is yes," Davis replied. "But so did others involved in that transaction, including, as we know publicly, the head of The National Enquirer, Mr. [David] Pecker, was involved in that transaction that Michael Cohen was forced to plead guilty to, even though he didn't pay the money. National Enquirer paid the money in an arrangement with Mr. Trump."
The Federal Election Commission in 2021 found that Pecker and the Enquirer's parent company, American Media Inc., unlawfully assisted Trump in 2016 by making the $150,000 payment to McDougal to kill the story of her alleged 2006 affair with Trump. As part of a non-prosecution agreement, Pecker admitted he made the payment to help Trump's presidential campaign. Pecker also testified before the grand jury in the New York Trump case last week.
Davis' comments hint that Manhattan District Attorney Alvin Bragg may be investigating the McDougal payment in addition to the Daniels payment. Davis told Axios that he infers "100 percent" that Bragg is interested in the McDougal payment, though it's unclear whether that will be included in the charges or if it's part of the narrative Bragg is trying to build against Trump. Top New York City attorneys have told Rolling Stone that Bragg's case against Trump currently does not appear to be very winnable.
The former president is expected to be arraigned in Manhattan on Tuesday. Trump announced on Sunday that he will give a speech at Mar-a-Lago on the night of his arraignment.