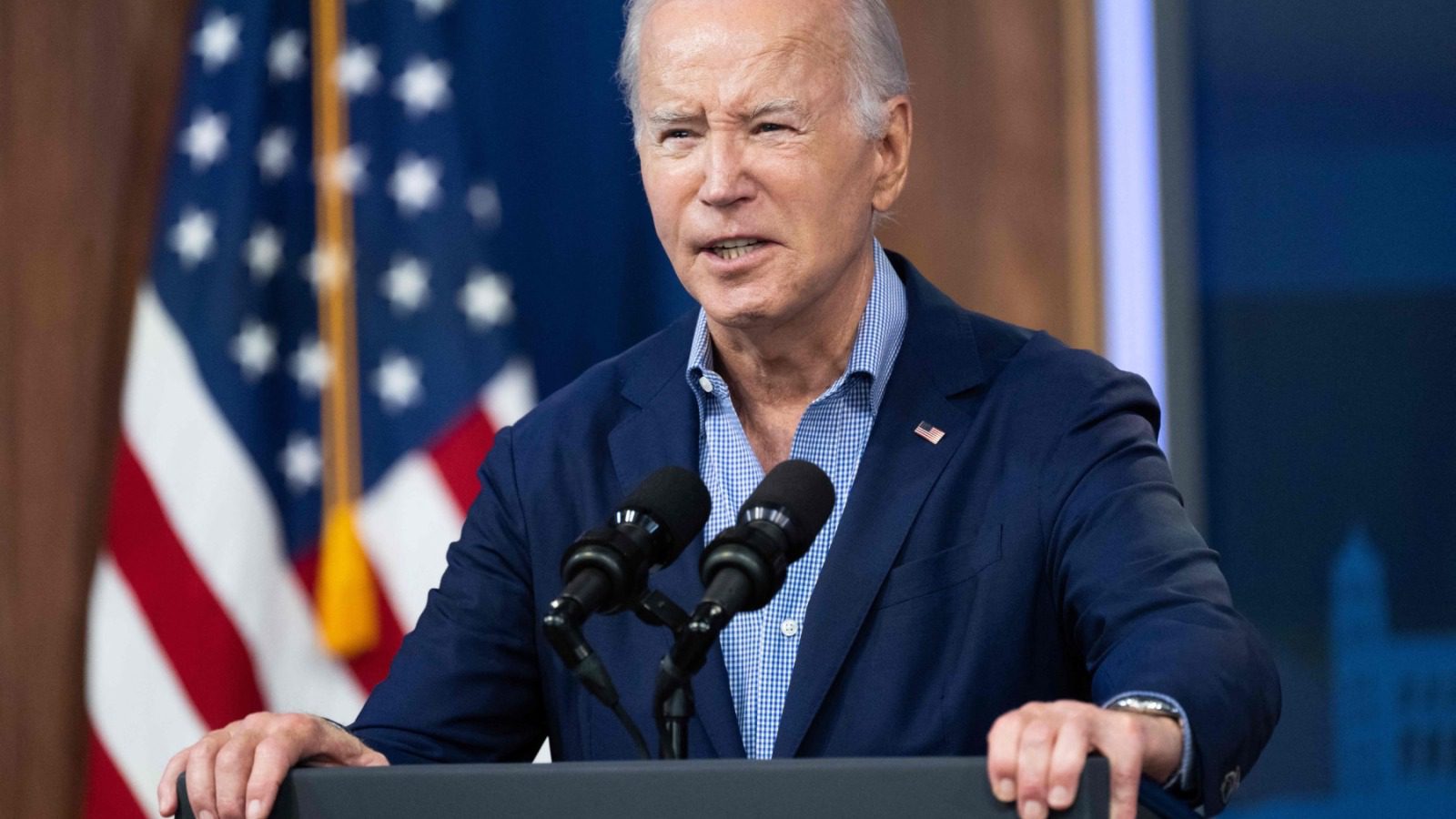 Trump Judge Restricts Biden Officials From Working With Social Media to Combat Misinformation
The federal judge's order could undo years of efforts to improve communication between social media companies and the government
A federal judge appointed by former President Trump restricted parts of the Biden administration from contacting social media sites on Tuesday, the New York Times reported. The preliminary injunction could curtail efforts from the FBI and the Department of Health and Human Services from working with companies like Meta, Twitter, and Google to fight misinformation.
The Republican attorneys general of Missouri and Louisiana, along with four other plaintiffs — including a California professor who lost his job after refusing to be vaccinated for Covid-19 — filed a lawsuit last year against President Biden and a slew of government officials. The suit claimed the defendants overreached when asking social media companies to monitor posts about issues including Covid-19 and U.S. elections.
The ruling by Judge Terry A. Doughty for the Western District of Louisiana, who was nominated by Trump in 2017, restricts the government from "urging, encouraging, pressuring, or inducing in any manner the removal, deletion, suppression, or reduction of content containing protected free speech." However, the government can still flag content about national security, crimes, and foreign interference in U.S. elections.
Judges appointed by Trump continue to threaten decades of social progress. Just last week, the Supreme Court ended affirmative action in college admissions, snuffed out Biden's student-loan forgiveness plan, and allowed discrimination against same-sex couples by siding with a graphic designer in Colorado who refused to build a wedding website for an LGBTQ couple.
"Many presidents never get the opportunity to appoint a Supreme Court justice. I had three. They are gold," Trump told the crowd in Philadelphia on Friday, referring to Justices Neil Gorsuch, Brett Kavanaugh, and Amy Coney Barrett. "Maybe we'll get three or four more. Can you imagine?… Let's have seven or eight or maybe even nine."