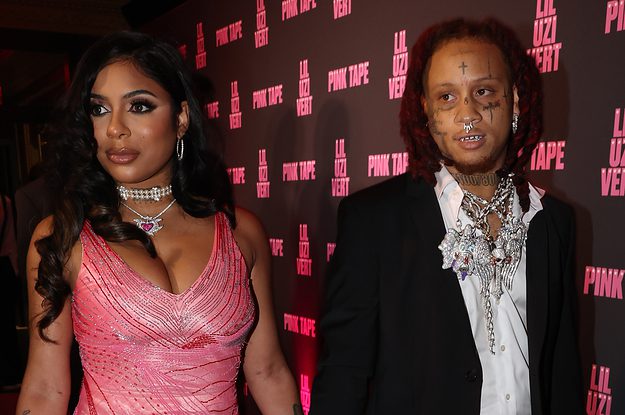 Trippie Redd Apologizes to Girlfriend Skye Morales for Cheating on Her
In a post shared on Instagram, Trippie Redd publicly admitted to cheating on his girlfriend Skye Morales.
"Just wanted to publicly apologize to Skye do not be mad at her I cheated she not have had the best attitude with me but she was the most loyal partner I ever had and I lost her," he shared. "I just want u guys to be better than me ? so if u find someone that makes u feel special think before u do wen ur mad I will never forgive myself for this shit ever ?"
After cautioning his fans to do better than him, he criticized himself and said that he doesn't expect forgiveness. "I'm sorry Skye I don't even want u to forgive me I just want u to know I understand I feel it I'm a fucking idiot I promise u nun of it was worth wat I had wats done in the dark always comes to light and yea I hate myself fuck all the people that have been waiting for this to happen I hate u ?not as much as I hate myself tho," he wrote.