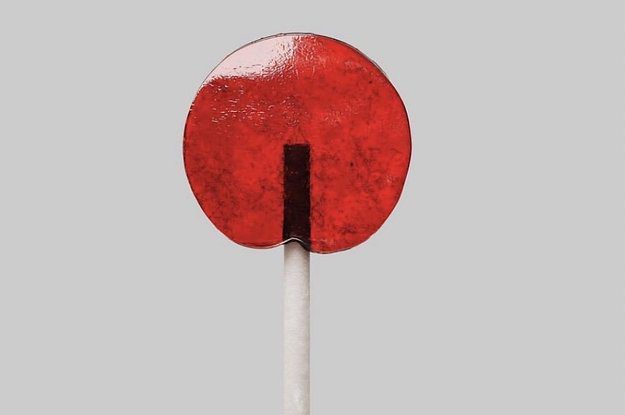 Travis Scott, The Weeknd, and Bad Bunny Unite on "K-Pop"
Utopia SZN has begun.
At midnight Friday, Travis Scott unleashed "K-Pop" featuring Bad Bunny and The Weeknd. La Flame confirmed the triple-threat collab on social media Wednesday, just weeks after Bunny was spotted with a familiar briefcase emblazoned with the word "Utopia," the name of Scott's long-awaited fourth studio album.
Shortly after, Benito confirmed he and Scott had something on deck, but declined to share any more details. "We worked on that a while back—and I think Travis has been working on his project for a minute," he told Rolling Stone.
While "K-Pop" marks Travis Scott's first collaboration with Bad Bunny, it isn't the first time he's linked up with The Weeknd. Among other cuts, the two have connected on 2015's Rodeo standout "Pray 4 Love" and 2019's "Power Is Power" with SZA, who is also rumored to appear on Utopia.
You can stream "K-Pop" below.