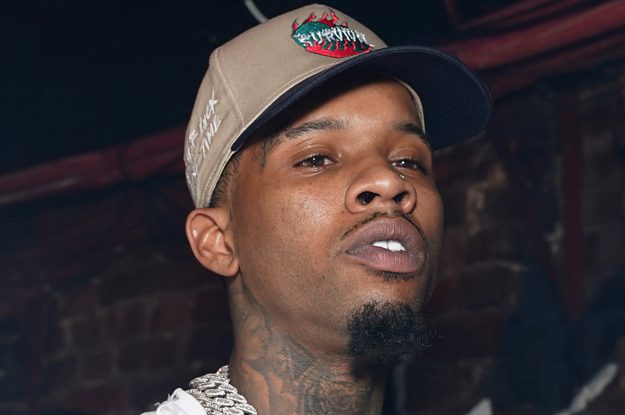 Tory Lanez Moved Into Prison General Population Report Is False
Tory Lanez was not moved to the general population at North Kern State Prison, as previously reported by several outlets earlier this week. 
On Friday, legal affairs journalist Meghann Cuniff cleared the rumors that Lanez—whose real name is Daystar Peterson—was amongst the other inmates at the prison. The false report had arrived after the singer had spent his first weeks in isolation. 
According to Cuniff, Lanez got moved to a different facility at the California Correctional Institute that has even more security. 
"Just FYI because people are asking, this isn't true," Cuniff tweeted in response to a @DailyLoud tweet about Lanez being in general population. "Tory Lanez was moved to the California Correctional Institute, a state supermax prison that is not North Kern State Prison. Reports that Lanez was moved to general population at North Kern are false."