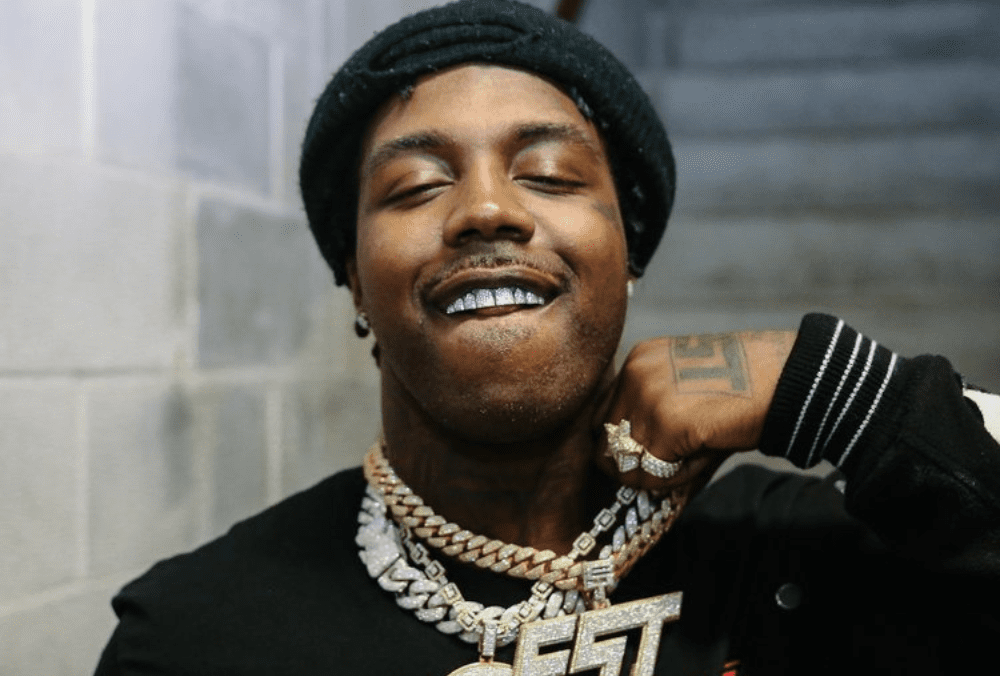 Top 5 New Music Videos You'll Love
EST Gee, EST DeMike – "Never Scared"
EST Gee x EST DeMike drops an awesome track "Never Scared"! Focusing on the realist side of Southern rap, EST Gee authentically documents day-to-day life in Louisville, Kentucky, incorporating trap and other contemporary variants of the genre. After developing a unique style on several self-released mixtapes, EST Gee signed with Interscope for the release of his 2021 project Bigger Than Life or Death, and in 2022 he delivered his debut studio album, I Never Felt Nun, a collection of tense street raps with occasional dips into melody provided by guest rappers like Future and Jack Harlow.
Monaleo, Flo Milli – "We Not Humping (Remix)"
"We Not Humping" is a superb track by Monaleo and Flo Milli. Check it out below! Hailing from Missouri City, an area located within Houston, Texas, Monaleo came into the rap game swinging. Only 20 years of age, Monaleo has already captivated listeners, fans, and artists worldwide. Her 2021 viral hit track, "Beating Down Yo Block", a post-breakup anthem which reworked the 1999 Houston staple "Knockin Pictures Off the Wall" by Yungstar, garnered Monaleo massive acclaim and solidified her as one of the top rising artists of today–with Pitchfork calling her rap games "Ascending Princess."
Luigui Bleand, La Perversa – "Mueve Eso"
"Mueve Eso" represents the urban dance culture of Dominican Republic, demonstrating the artists and fans, crowds dancing freely and enjoying themselves in the moment. The duet of Luigui Bleand, a singer-songwriter, producer, and entrepreneur, and La Perversa, one of Dominica's most popular artists as well as a dancer – this combo is fire! Luigui Bleand has throughout the years gathered a massive portfolio of impressive songs from the million-stream "Humolandia" to his recent "Besame La Boca" and "Lo' Prieto" with hundreds of thousands of views.
SiR – "Satisfaction"
New emotional music video from SiR – "Satisfaction" will leave you wanting more! With the continued ever-changing and evolving landscape of R&B, SiR has remained a mainstay in the space since his debut project Seven Sundays released in 2015, followed by his HER EP series in 2016 and 2017 —HER and HER TOO – that garnered widespread praise and led to his breakout sophomore release November in 2018. Now, with the release of "Satisfaction," "Life Is Good" and "Nothing Even Matters," SiR is ready to enter into the next phase of his burgeoning career.
Big Boogie – "Twelve Four"
Big Boogie shared "Twelve Four", another track showcasing his prowess. In case you love hip-hop, "Twelve Four" is a track you can immediately add to your playlist! Born in Louisiana, raised in Memphis, Big Boogie found solace in music as a youngster and used it to escape from the poverty that he'd grown up in. Boogie released his label debut, Final Nightmare, in 2020, with the full-length Underrated arriving a year later. Collaborations with Moneybagg Yo and Gotti saw his profile explode, earning him massive streaming figures across platforms and social media