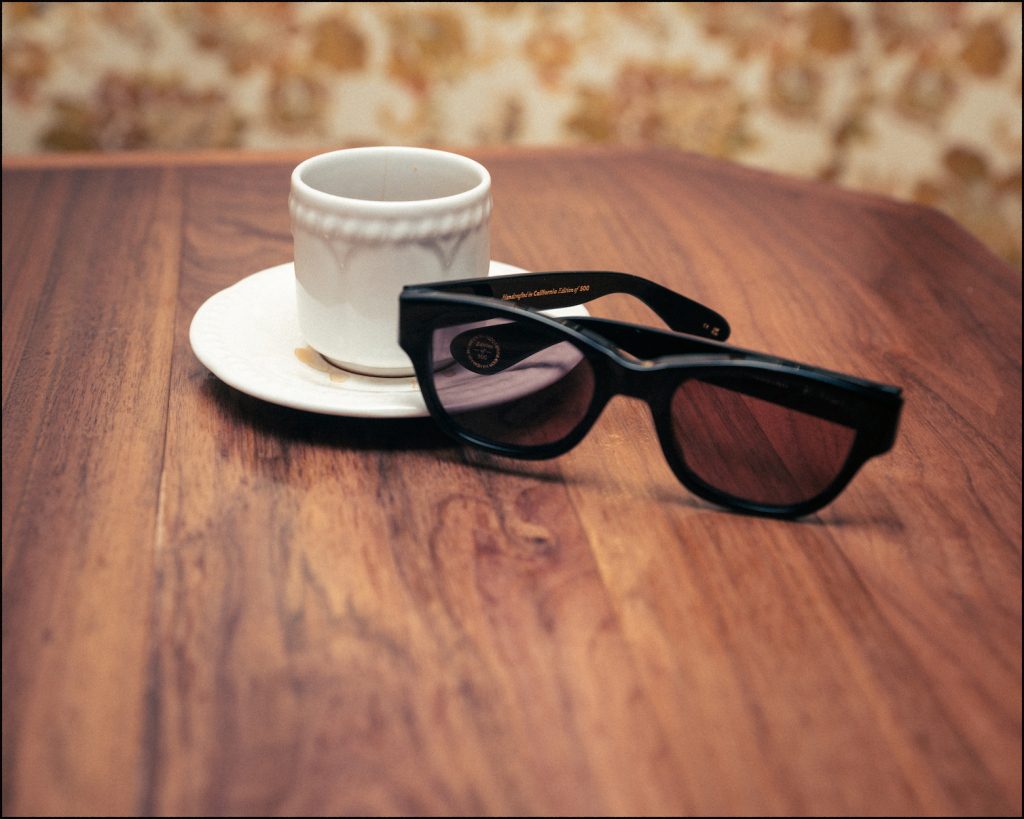 Toasting Terzian: Garrett Leight's New Eyewear Collab Celebrates LA's Nightlife King
If you purchase an independently reviewed product or service through a link on our website, Rolling Stone may receive an affiliate commission.
One of hospitality's most respected tastemakers is extending his influence into the fashion space.
The h.wood Group founder John Terzian is teaming up with Garrett Leight California Optical on a limited-edition pair of sunglasses, inspired by Terzian's personal style and love for nostalgia and classic design.
Buy GLCO x John Terzian Frames $525
The officially-named California Editions GLCO x John Terzian collection features a stark, retro-styled frame that takes cues from Terzian's love of architecture and design, as seen in his Hollywood hotspots like Delilah, Bootsy Bellows and The Nice Guy.
Handmade in California, Garrett Leight say the frames were also inspired by a pair of sunglasses worn by actor Sidney Poitier. The Sixties influences is seen in the sculpted, slightly oversized silhouette and the wide temples.
Like Terzian's personal style, the look is clean-cut and charming; the frames are as versatile with casual jeans and a T-shirt as they are with a classic black suit — the nightlife entrepreneur's signature. The shades are available in four distinct colorways: Johnny Black, Clear Sky, Ash Apple and Tortue Terz (a tortoiseshell pattern with a play on Terzian's last name).
In a press release, Garrett Leight equates Terzian to a modern-day Great Gatsby, and says the collaboration will allow people to "enter the enchanting world he's created."
"Everything John Terzian touches turns into gold," they boast, adding that the LA native is "not just the man behind the scenes — he's the man behind every good scene."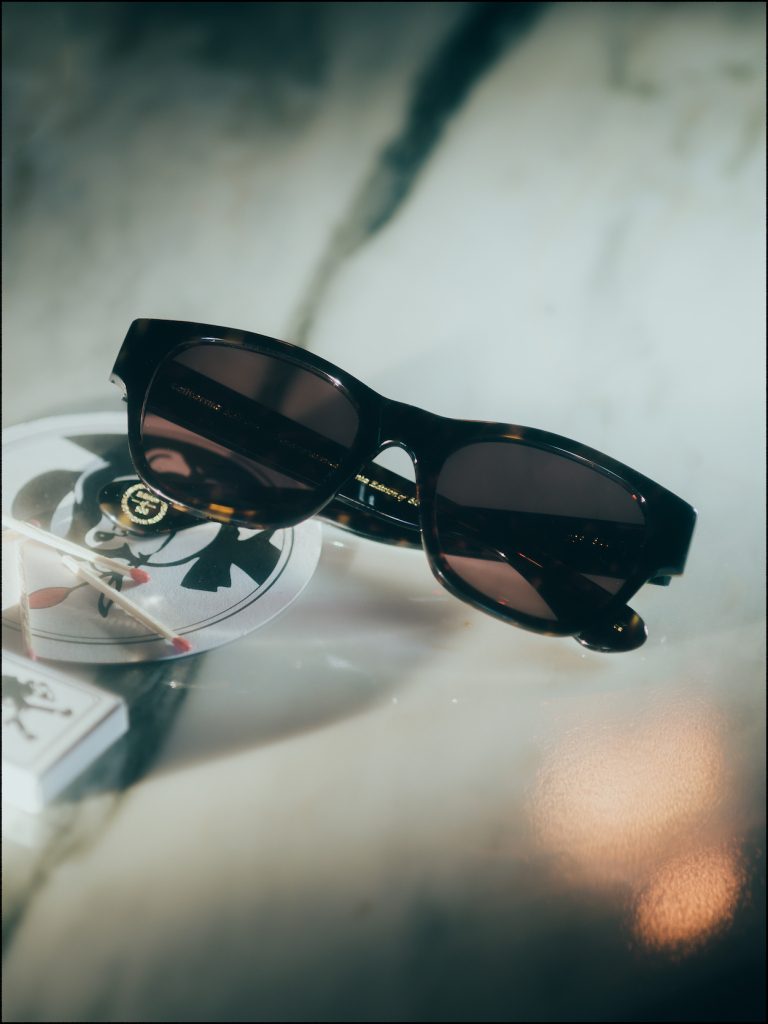 Buy GLCO x John Terzian Frames $525
The Garrett Leight x John Terzian release is the first collaboration to debut under the eyewear brand's "California Editions" project. Each release will include a small run of numbered eyewear editions, inspired by a person or place in California. As the brand notes on Instagram, once they're gone, they're gone.
The California Editions GLCO x John Terzian collection retails for $525 and is available now on GarrettLeight.com.