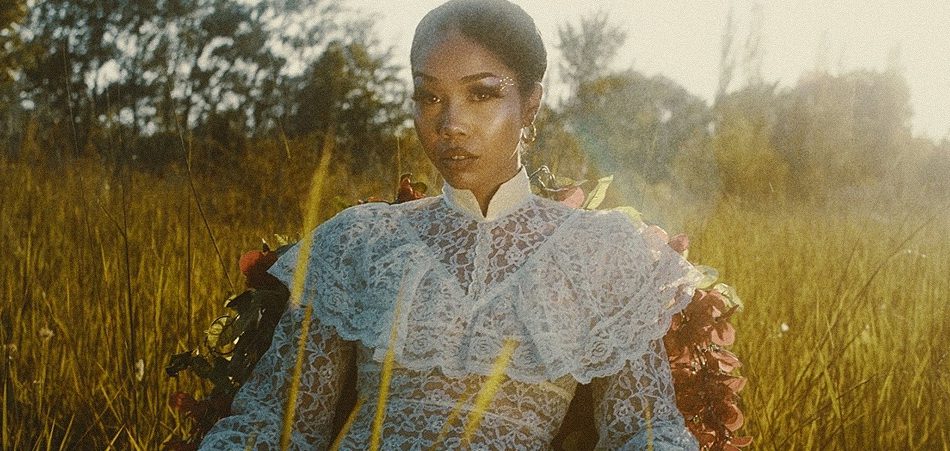 Tiny Jag makes an impassioned "Plea" on her latest single [Video]
Tiny Jag remains one of the freshest new voices to arise out of the Detroit music scene of late with her distinct vocal delivery, pointed lyricism, and unique sense of rhythm. Jag's last release, "PRINCESS ANGELOU", has been praised for its anthemic energy and its indie-pop meets trap production, and displays her talent for making avant-garde pop records on her own terms.
The artist has resurfaced this week with an enlightening new single entitled "PLEA", paired with a monochromatic visual directed by Christopher Gruse. The video was mostly shot at Detroit's historic Masonic Temple, and pairs the song with a nearly spiritual performance by Jag spread through a set of highly stylized vignettes. Speaking on the creation of the song, Jag explains, "PLEA" is an incredibly candid conversation I had with the highest power, vowing to maintain faith in the divinity of my highest self. It's a promise to the universe to practice light when I can and vulnerability in the shadows."
Be sure to stay peeled on Tiny Jag's upcoming EP, set to be dropping soon.
Connect with Tiny Jag: Twitter | Instagram | SoundCloud