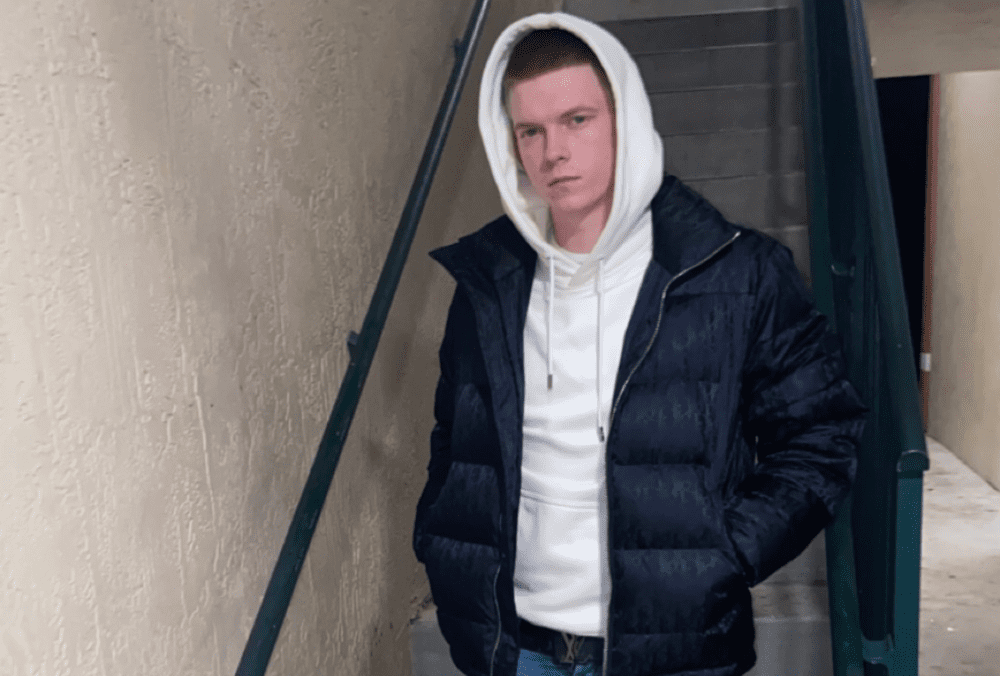 thegamblechild Unleashes His Newest Rap Sensation "Space"
In "Space," thegamblechild 's recent single after "Beat up the Beat," listeners are transported to a realm of ambition and personal exploration. Embarking on a thrilling musical journey, the track commences with an exhilarating introduction that instantly captures one's interest and establishes an invigorating atmosphere. Boasting a captivating chorus that entices its audience, the song exemplifies the artist's unwavering resolve to push limits and embrace daring endeavors.
The lyrics resonate with a desire for indulgence and escapism, painting a vivid picture of liberating oneself from earthly worries and exploring boundless possibilities.  thegamblechild says, "I'm tryna get rich let's just go and break the bank/ tell lil baby roll it up I'm tryin get high up off this drank/ my whole body numb Ion even feel my face/ I left planet earth feel like I'm out into space."
Within the verse, the artist boldly proclaims their elevated state and commitment to authentic love and unwavering loyalty. He acknowledges the influence of faith and appreciation in his life, crediting his blessings and resilience to a Higher Power. This fusion of ambition, self-confidence, and spiritual rootedness weaves together a distinctive narrative that deeply connects with the audience.
"Space" cements thegamblechild's status as a rising star in the world of rap. Influenced by icons such as Eminem and 50 Cent, he works hard while remaining authentic to his origins. Infused with positivity and a desire to uplift the youth, he becomes a guiding light, motivating fans to chase their aspirations with unshakeable self-confidence. In doing so, he emerges as an inspiring figure, urging others to pursue their dreams.
Listen to "Space" here: