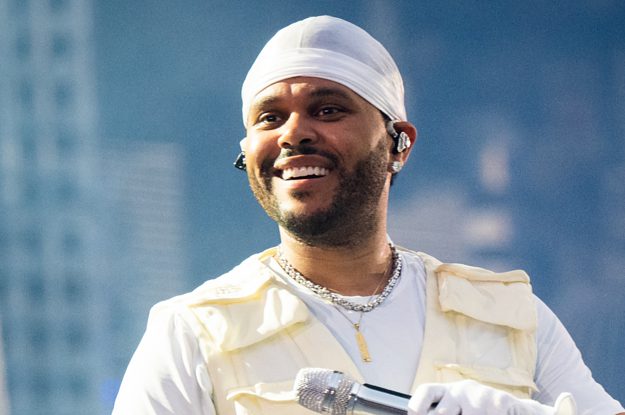 The Weeknd Performs Unreleased Song He Says Will Be 'Last Feature' of His Career
The Weeknd collaborated with the French electronic music duo on "Starboy" and "I Feel It Coming" off his 2016 album Starboy. Daft Punk broke up in 2021 after working with each other for 28 years.  
"Those guys are one of the reasons I make music, so I can't even compare them to other people. Their branding and how seriously they take their craft and image and everything — they're almost not even real," The Weeknd told Variety in 2021. 
The Weeknd has also been flirting with retirement lately. In a conversation with W Magazine, the singer announced his upcoming album may possibly be his last hurrah as The Weeknd. 
"This is something that I have to do," he said. "As The Weeknd, I've said everything I can say. It's getting to a place and a time where I'm getting ready to close the Weeknd chapter."
He continued, "I'll still make music, maybe as Abel, maybe as The Weeknd. But I still want to kill The Weeknd. And I will. Eventually. I'm definitely trying to shed that skin and be reborn."