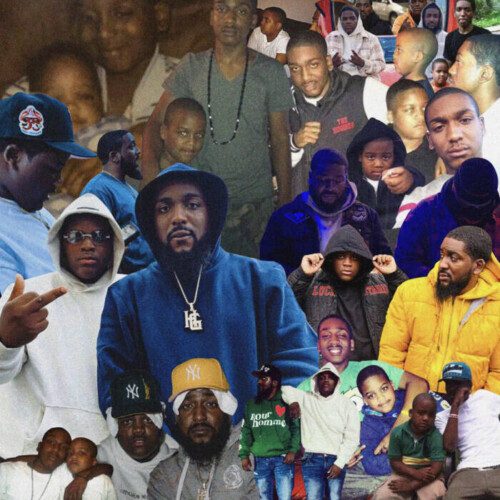 The Hoodies Drop 'What Pressure Makes' EP
The viral sensations known as The Hoodies have arrived as seasoned recording artists. With a knack for compelling storytelling and conceptual songwriting, brothers E-Class and Young Poppa bring their impressive wordplay, sharp flows and unrivaled ferocity on their new EP What Pressure Makes, released  today (3/10/2023) on all digital streaming platforms via Asti Love/EMPIRE. Serving as a prelude to the duo's forthcoming full-length album Hidden Gems (produced entirely by the legendary Kid Capri), What Pressure Makes offers up a six-track serving of introspection, braggadocio, street raps, and smooth talk over gritty, hard-hitting beats that fuse new age sonics with a fervid sound that has been long lost since the late '90s, early 2000s. The project proves that, as young Upstate New York natives with a reverence for Hip-Hop's roots, The Hoodies have what it takes to carry the torch and far more to offer than the viral internet moments that helped propel them to stardom.
© 2023, Seth "Digital Crates" Barmash. All rights reserved.